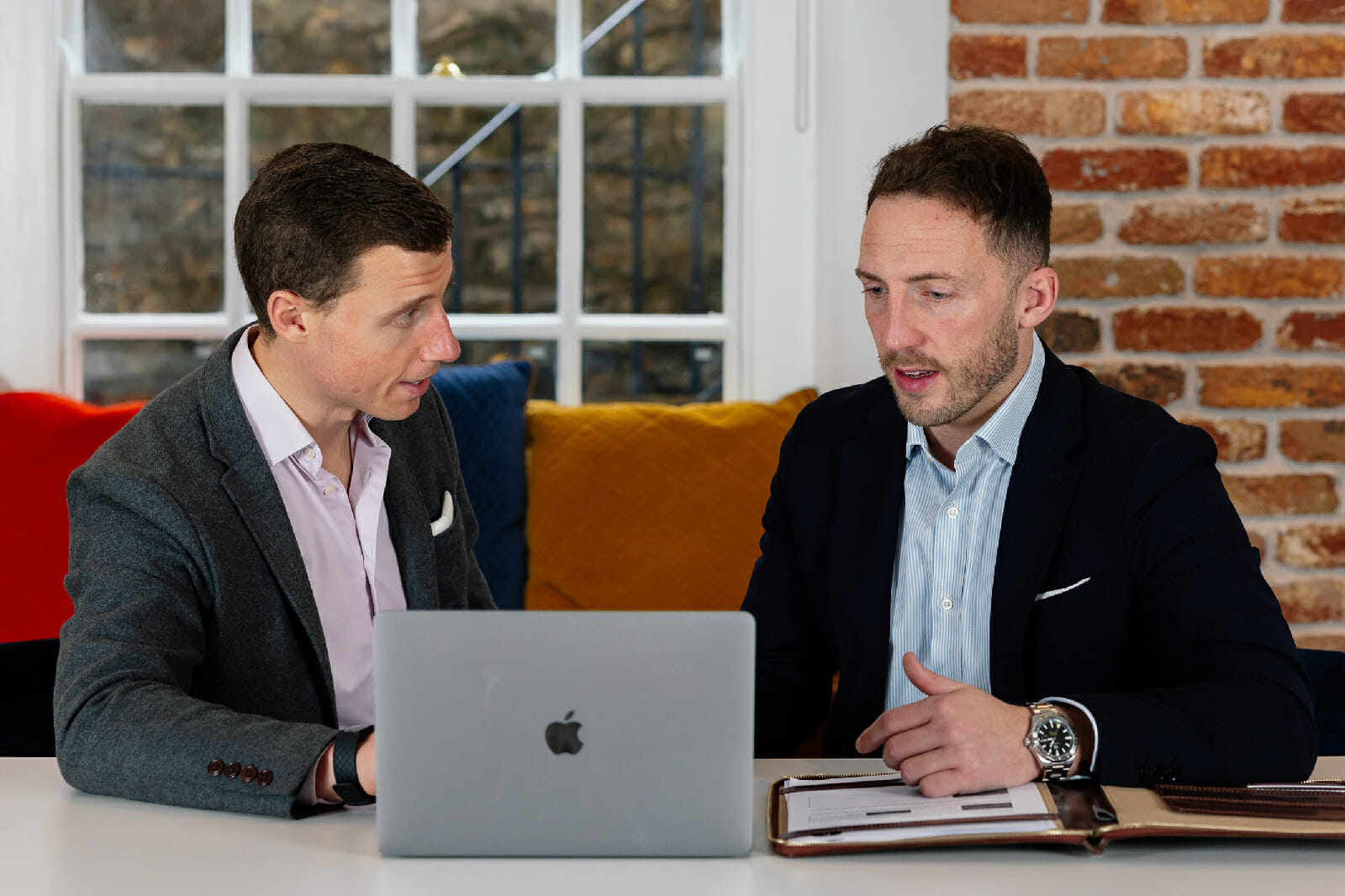 Our story.
Doing things differently since day one.
Not your typical financial adviser.
Did you ever consider a part of the world and see a way things could be done better? That's what we saw when we considered the world of traditional financial advice. It could be different. It could be better.
The traditional financial advice model wasn't working for people. It was broken, focused on selling expensive financial products to people, without adding value.Â
We founded Frazer James to do things differently. We focus on the people, then the planning, and finally the product. We engage with clients only when we can deliver substantial value, where the cost of working together is an investment that will pay itself back many times over.
We believe that financial advice is more than just about setting up a pension or investing your money to help it grow. It's about helping you to live your life by design, taking control of your future.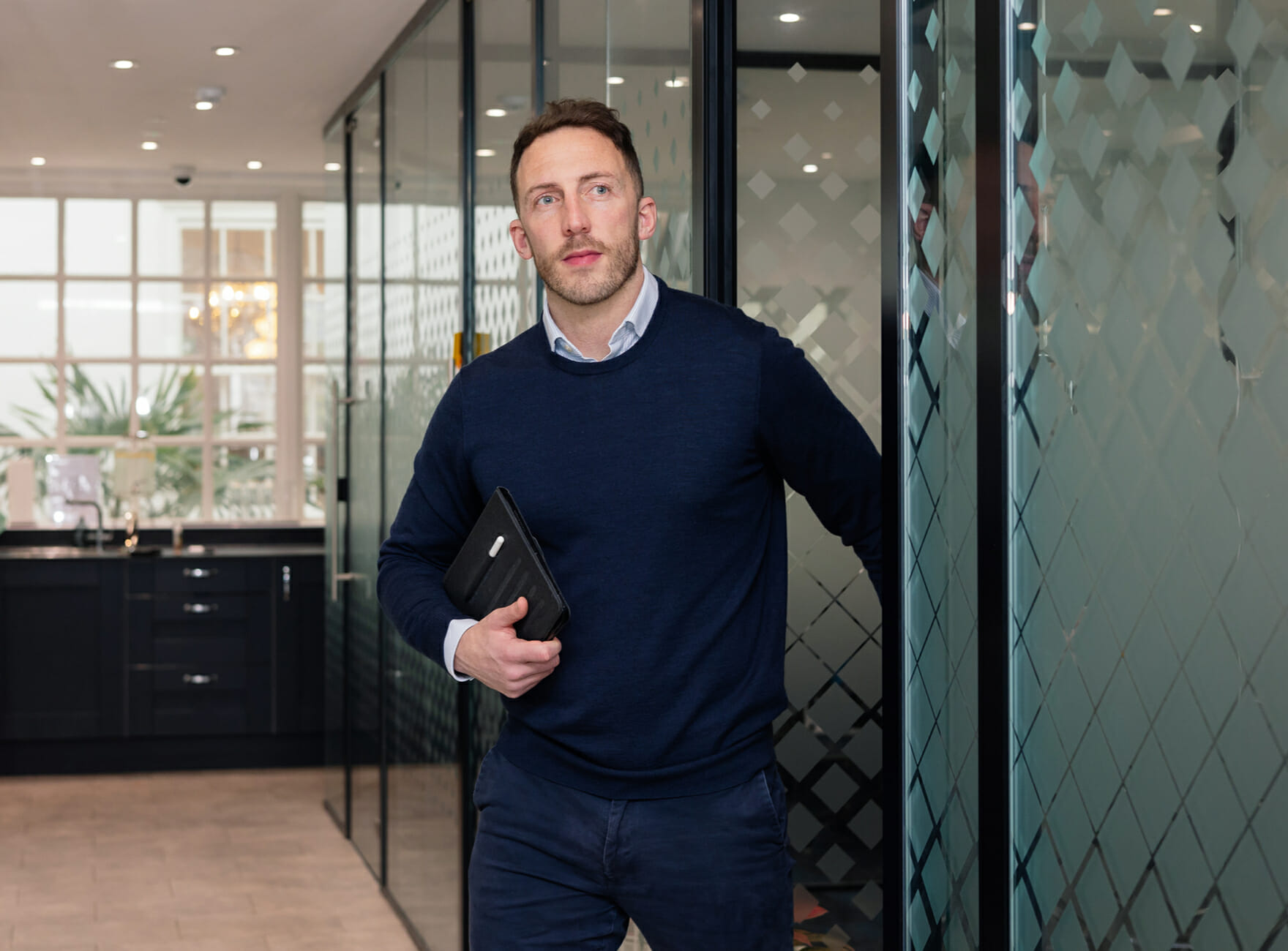 Our approach has been distinct from the very beginning. We focus on forging a long-term partnership with clients, helping them to achieve their goals by working in collaboration and always in their best interest.
Award winning service.
It's all too easy to say that we'll "put the client first", but what does that mean in practice? What would that look like? First, it means listening, really listening to our clients. What do you want? What do you need? The answer to the first question informs the second. We cannot plan and advise without an understanding of your life and family, business and ambitions. We'll take the time to do this with you. We're passionate about our relationships with clients, to us you're never just a client. It's this personal understanding that will lead to greater outcomes.
Secondly, we'll take care to work with clients for whom we can add real value. We're always on hand to advise on any financial decisions. We can help you to make good choices and avoid costly pitfalls. We can, and wish to be, your first port-of-call. The finances of successful people can become complex and this is where we can really add value. You don't have to do it all yourself.
We were delighted to win South West Adviser Firm of the Year in 2021. To be sure it's very satisfying to have all one's hard work recognised and validated. Accolades are great, but they're not why we do what we do. Our real rewards come from your successes. The real proof that we're doing this right comes from client referrals and testimonials. Making a difference in your life is what drives us.
Fiercely independent
We work directly with, and more importantly for, our clients - so you can be confident that your needs are our number 1 priority.
Multi-award winning
We believed that financial advice could be done better. Our awards are in recognition of the great work we do with our clients.
Highly qualified
We're highly qualified Chartered and Certified Financial Planners, committed to the highest standard of professionalism and ethics.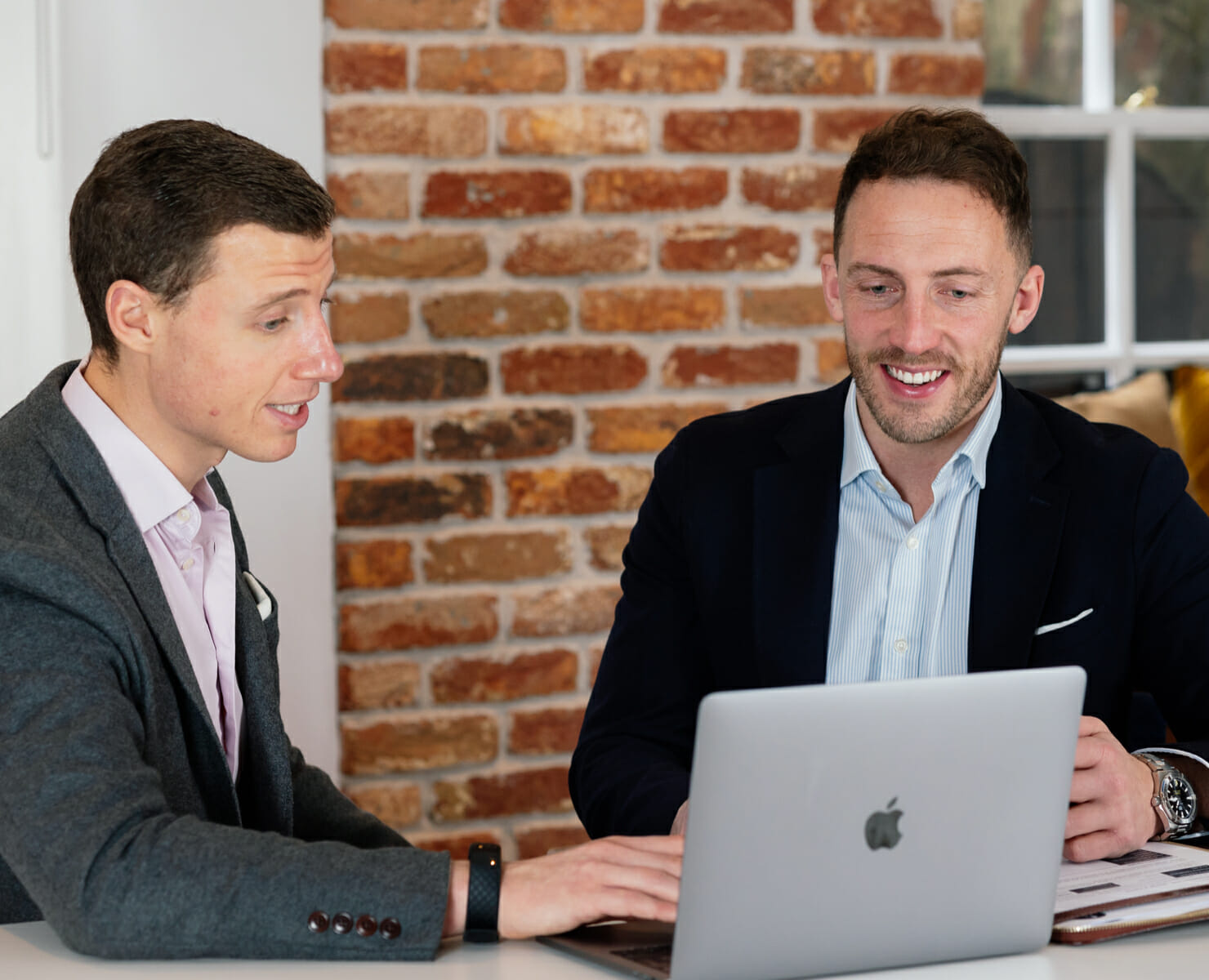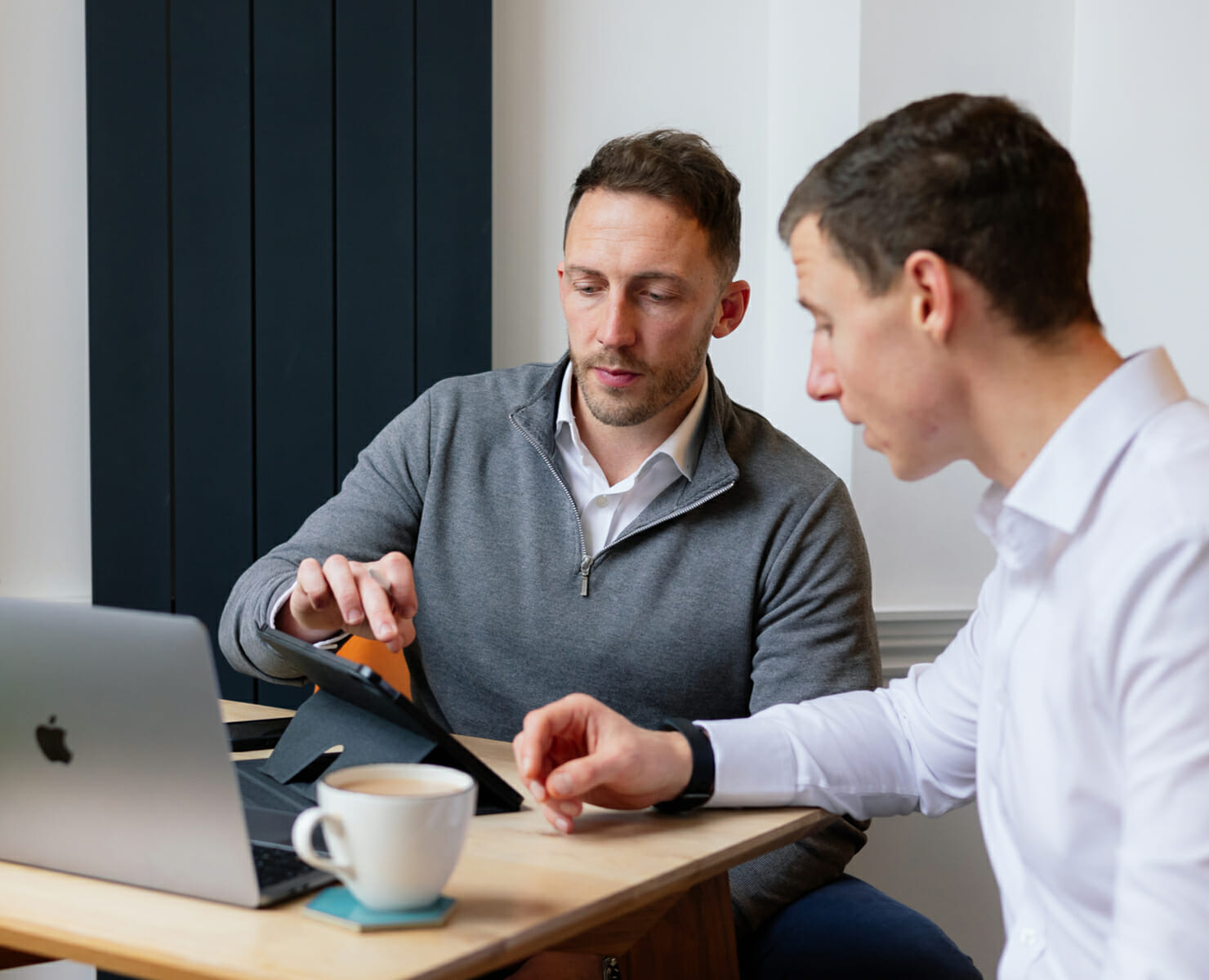 Why choose us
Our firm is deeply committed to the success of every client we serve. We focus exclusively on people whose lives we can truly impact and improve, where the benefit of working together is a multiple of the cost.
Why choose us
We proactively plan to safeguard your long-term financial security and independence, guiding your decisions today towards a better future.
Why choose us
As Chartered and Certified Financial Planners, our small team of specialists brings unparalleled expertise across all aspects of your financial planning and wealth management.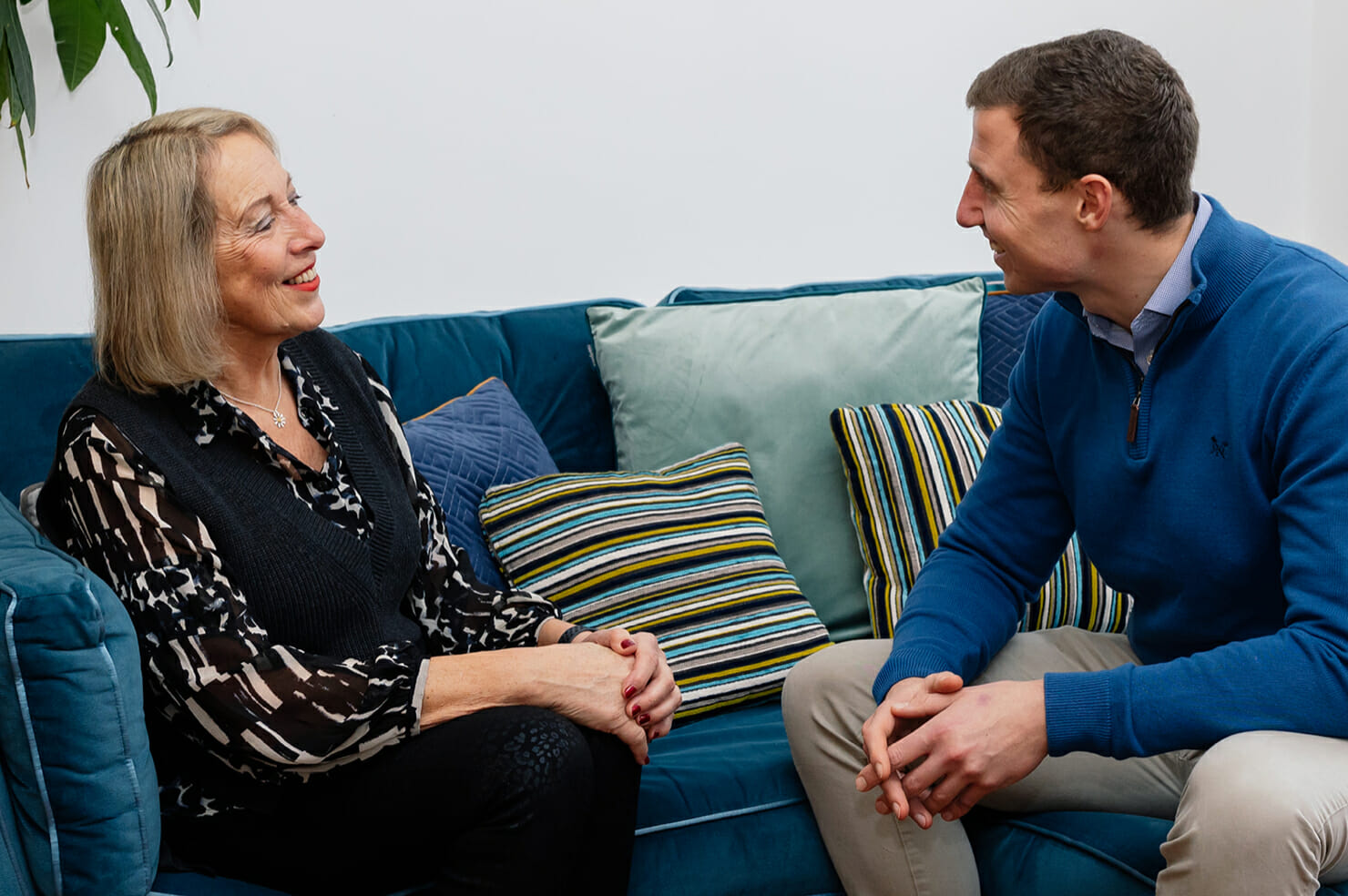 get in touch
Schedule a free consultation with one of our financial advisers, or give us call.
01179 902 602