Planning your retirement.
Thinking about retirement? Unsure of your options? We give you clarity & confidence about your future.
Are you on track for the retirement you want?
When is the best time to plant a tree? When is the second best time? More importantly, why am I talking about trees? Excellent question. The answers are, respectively: twenty years ago, now, and it's a tortured metaphor for retirement planning. You see, it's a truth of our industry that retirement planning is ideally not for people of retirement age. And so, back to the metaphor. The best time for a pension review is now.
At Frazer James, we specialise in retirement planning, addressing the fundamental question everyone asks: "How much do I need to retire?" We'll start there and proceed to answer other crucial questions like "when can I retire?", "how much income can I get?", and even "what can I do to retire earlier?"
Our objective is to ensure you achieve your retirement goals and clarify answers to these crucial questions. We deliver this by building personalised roadmap to set you on the right course towards financial independence and maintain your progress to keep you on track.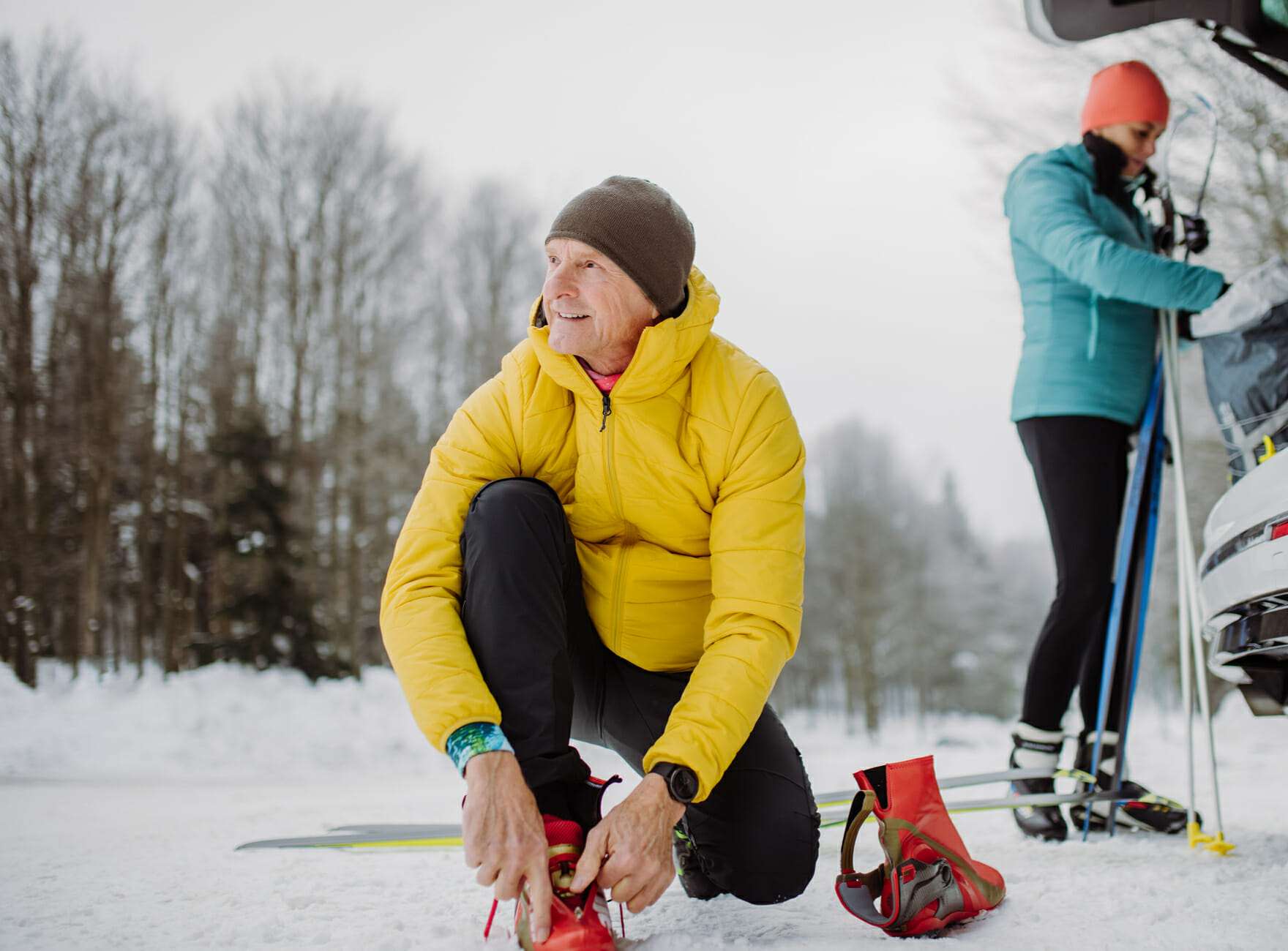 A comfortable, enjoyable retirement is your reward for a successful career. Yet it won't happen by itself. At Frazer James we aspire to give you peace of mind by organising your finances and developing a strategy to fulfil your aspirations.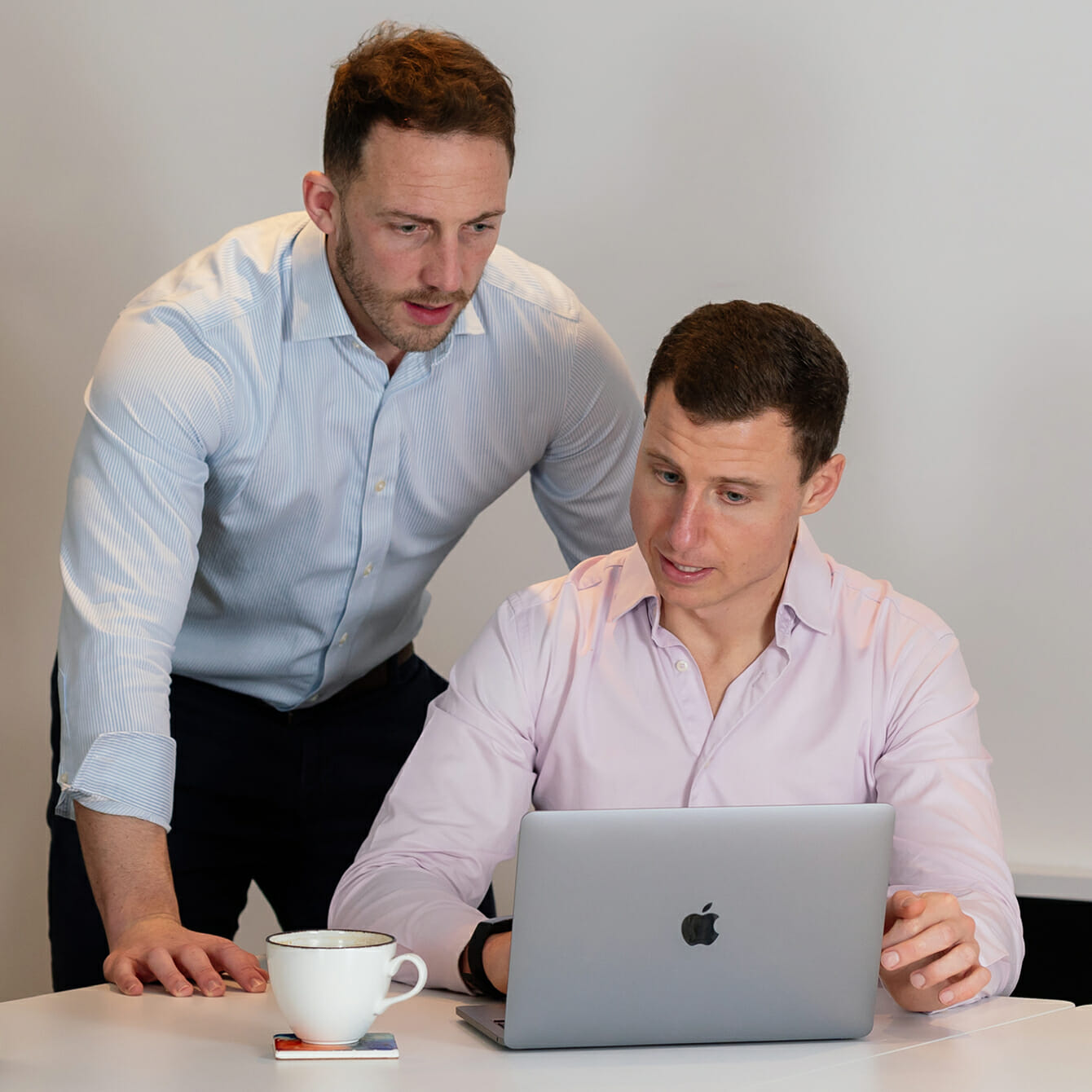 How we can help.
We've helped hundreds of people just like you. Here's how we do it.
"Your Number" – Measure how much money you need in savings, investments and pensions to achieve financial independence and the retirement you want.
Retirement Timeline – Based on your current trajectory, we'll highlight when you could realistically retire, without the risk of running out of money in the future. This is sometimes sooner than you think!
Retirement Roadmap – Build your financial plan to show you a clear path to achieve your financial goals, identifying options and opportunities along the way.
Pension Optimisation – We get under the bonnet of your pensions to determine what improvements can be made. Should you consolidate? Can you draw down income in the future? Are the charges too expensive?
Investment Strategy – Explore ways in which you can enhance the growth of your savings, investments, and pensions. Additionally, we will provide guidance on how to allocate your surplus income strategically to enhance your retirement prospects.
How we do it.
1. Getting to know you
Until we understand you, your business, and your goals, we have no right in advising you. So this is step one, and it's vital.
We want to explore where you want to be in 3, 5 … even 10 years. We'll discover how you view money and we'll find out how risk sensitive you are.
We also get under the bonnet of your current finances and run a 'Financial Health Check' to highlight how your investments are doing and where improvements could be made.
2. Building your financial plan
We will bring your financial future to life. With the use of charts and graphs, we will show you whether you're on the right track.
Together we'll find out whether you're on track to achieve your financial goals.
We'll then show you the impact of different decisions you make today and how they will improve your future position.
3. Putting your plan into action
We'll produce a Financial Action Plan that lays out each and every recommendation.
Then we'll implement each change with you, whether this is consolidating your pensions, setting up a new investment or updating your insurance.
4. Keeping you on track
Our Forward Planning service is the most important aspect of working together.
We regularly monitor your finances to track progress and assist in navigating the inevitable changes that accompany running a business.
We're always available to guide and support you, ensuring you stay on the right path and avoid costly mistakes.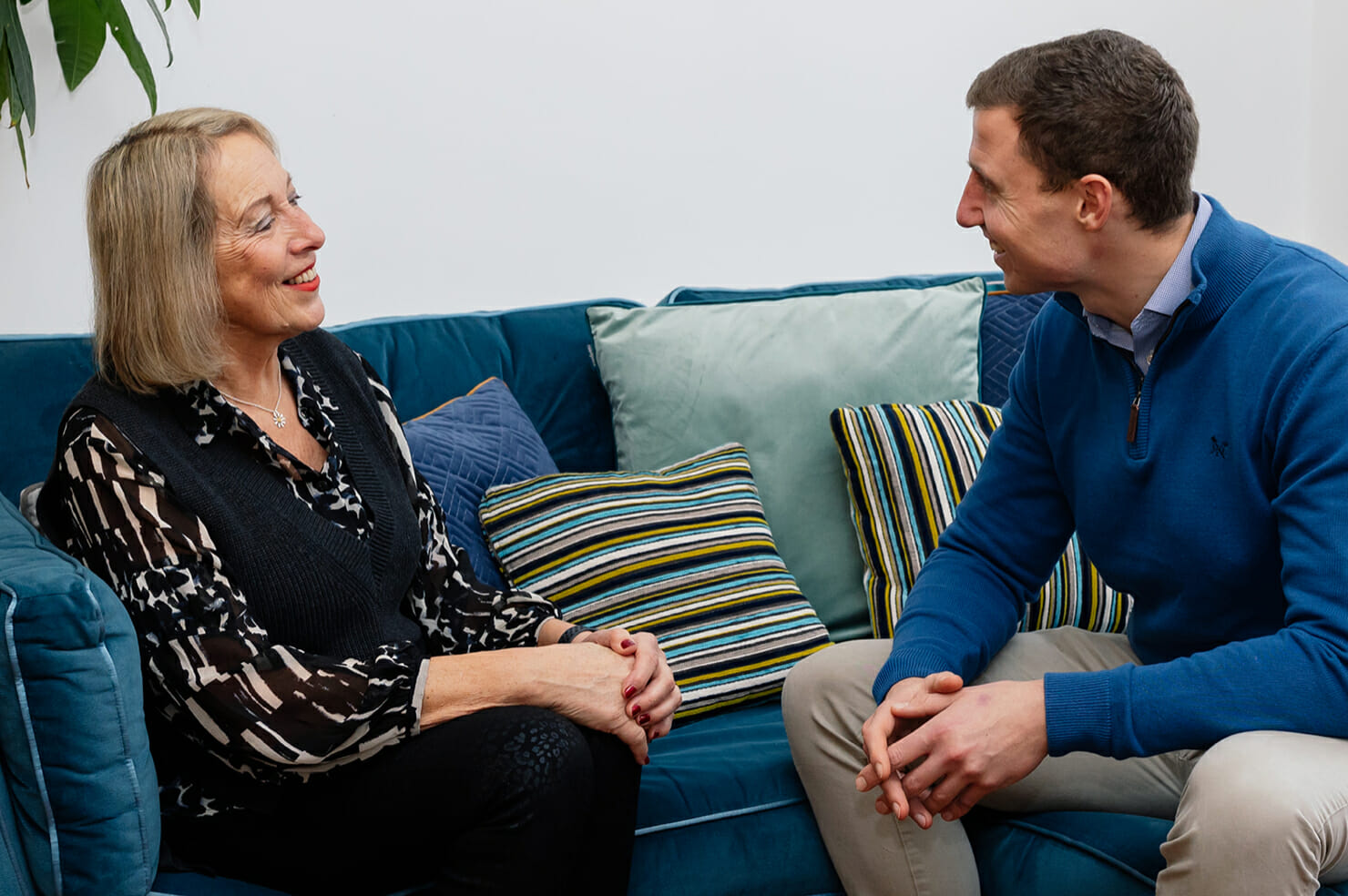 RETIREMENT PLANNING MASTERCLASS
Book our popular retirement planning masterclass for a 60 minute consultation with a specialist retirement planner. Or give us a call.
01179 902 602