Successful professionals.
We help successful professionals create financial security and independence for themselves and their families.
We'll show you how to make the most of your money.
As financial advisers, we specialise in helping successful professionals navigate the complexities of their finances. We understand that success often correlates with higher income and a multitude of wealth building opportunities, if planned correctly.
Determining where, what, and how much to invest can be daunting. Optimising your investments, minimising unnecessary taxes, and keeping track of your pension performance and retirement plans can be complex tasks. We recognise that your busy schedule may leave you with limited free time but more disposable income. That's where Frazer James comes in.
With our expertise, we can guide you in making the most of your money. Our aim is to transform your income into substantial wealth, ensuring financial freedom for the future. We will analyse your investment options, explore savings strategies, address tax implications, optimise your pension allowance, and help you create a comprehensive retirement plan.
Frazer James can assist you in navigating the intricacies of your financial journey, so you can focus on enjoying the rewards of your success.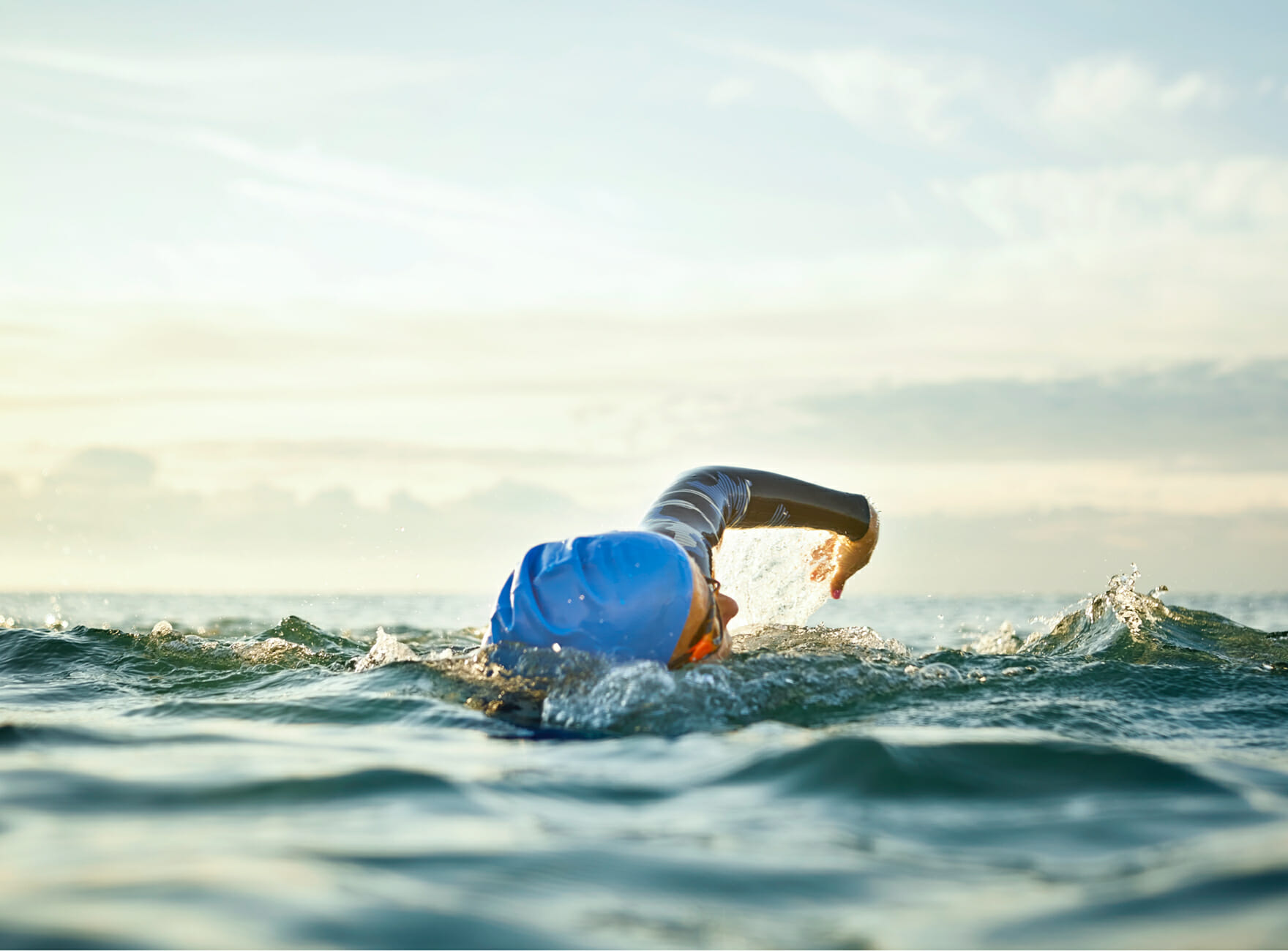 We've helped many successful people from all walks of life. It's about understanding your finances, sure - but it's mostly about understanding you. What do you want from life? That's where we begin, by identifying your goals, and then planning a roadmap to get you there.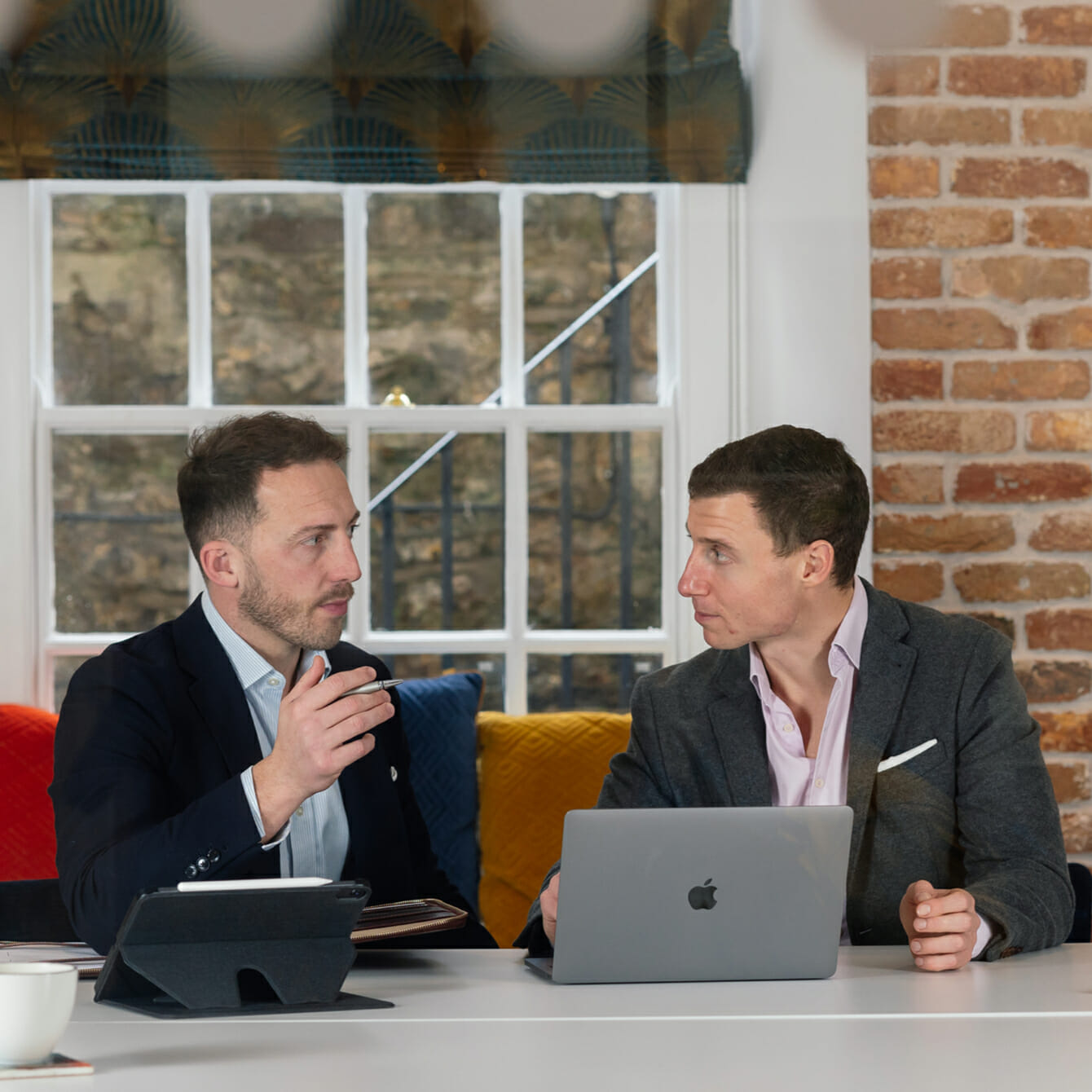 How we can help.
"Your Number" – Measure how much money you need in savings, investments and pensions to achieve financial independence.
Retirement Roadmap – Build your financial plan to show you a clear path to achieve your financial goals, identifying options and opportunities along the way.
Stock Management – We can help you decipher a strategy for RSUs, Stock Options, etc. if this is part of your compensation.
Pension Optimisation – We get under the bonnet of all your pensions to determine what improvements can be made. Should you consolidate your old pension? Should you increase your pension contributions?
Investment Strategy – Explore ways in which you can enhance the growth of your savings, investments, and pensions. Additionally, we will provide guidance on how to allocate your surplus income strategically to enhance your retirement prospects.
Tax Planning – Analyse strategies to reduce your income tax burden, now and in the future.
Protect what matters – Consider life insurance, income protection, etc. to ensure you and your family are taken care of in worse-case scenarios. We'll also provide guidance on your company benefits options.
How we do it.
1. Getting to know you
Until we understand you, your business, and your goals, we have no right in advising you. So this is step one, and it's vital.
We want to explore where you want to be in 3, 5 … even 10 years. We'll discover how you view money and we'll find out how risk sensitive you are.
We also get under the bonnet of your current finances and run a 'Financial Health Check' to highlight how your investments are doing and where improvements could be made.
2. Building your financial plan
We will bring your financial future to life. With the use of charts and graphs, we will show you whether you're on the right track.
Together we'll find out whether you're on track to achieve your financial goals.
We'll then show you the impact of different decisions you make today and how they will improve your future position.
3. Putting your plan into action
We'll produce a Financial Action Plan that lays out each and every recommendation.
Then we'll implement each change with you, whether this is consolidating your pensions, setting up a new investment or updating your insurance.
4. Keeping you on track
Our Forward Planning service is the most important aspect of working together.
We regularly monitor your finances to track progress and assist in navigating the inevitable changes that accompany running a business.
We're always available to guide and support you, ensuring you stay on the right path and avoid costly mistakes.
5 stars based on 81 reviews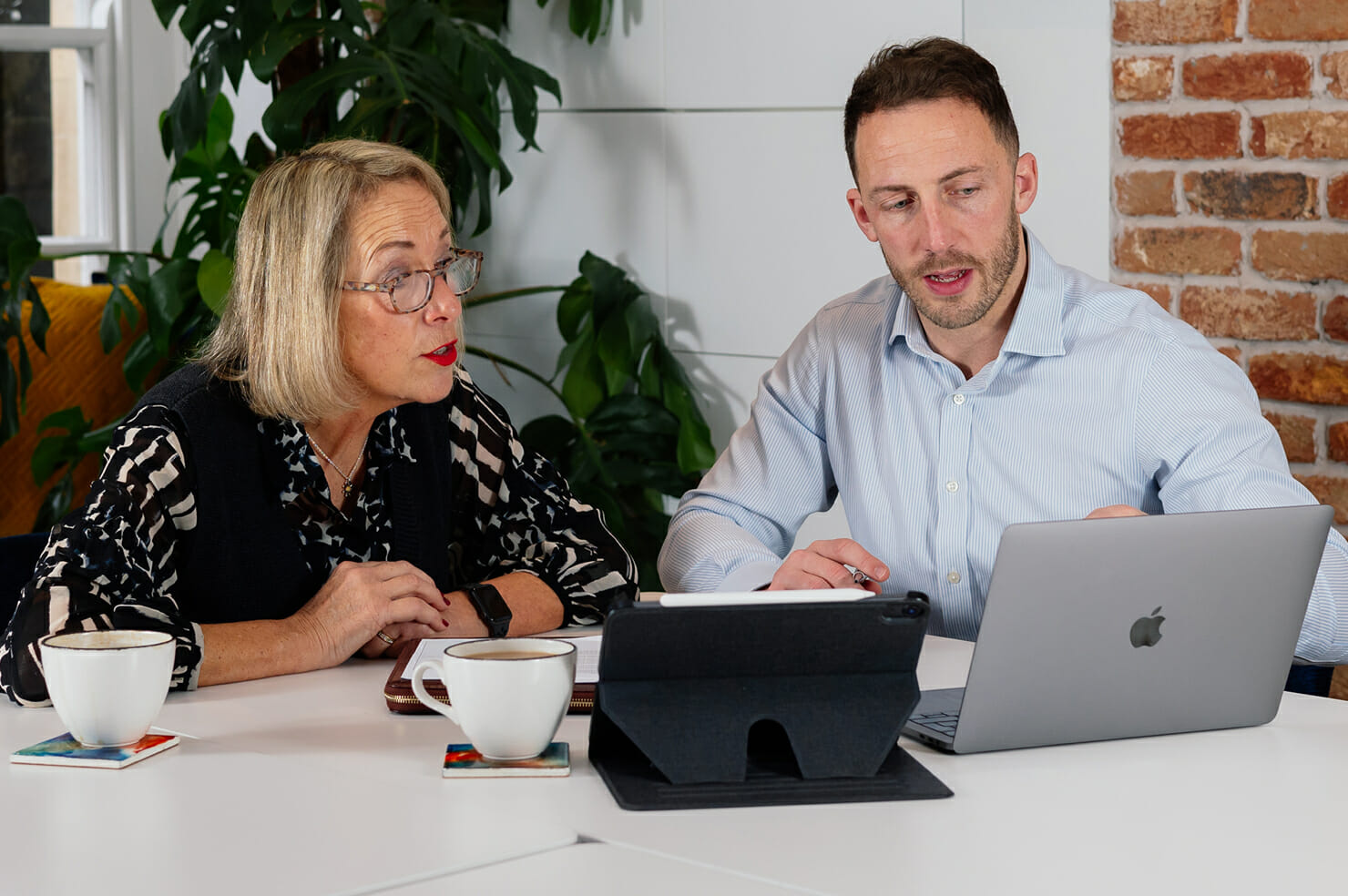 Get in touch
Schedule a free consultation with one of our financial advisers, or give us call.
01179 902 602