Looking for expert advice?
Book your initial consultation to discover the value we can bring.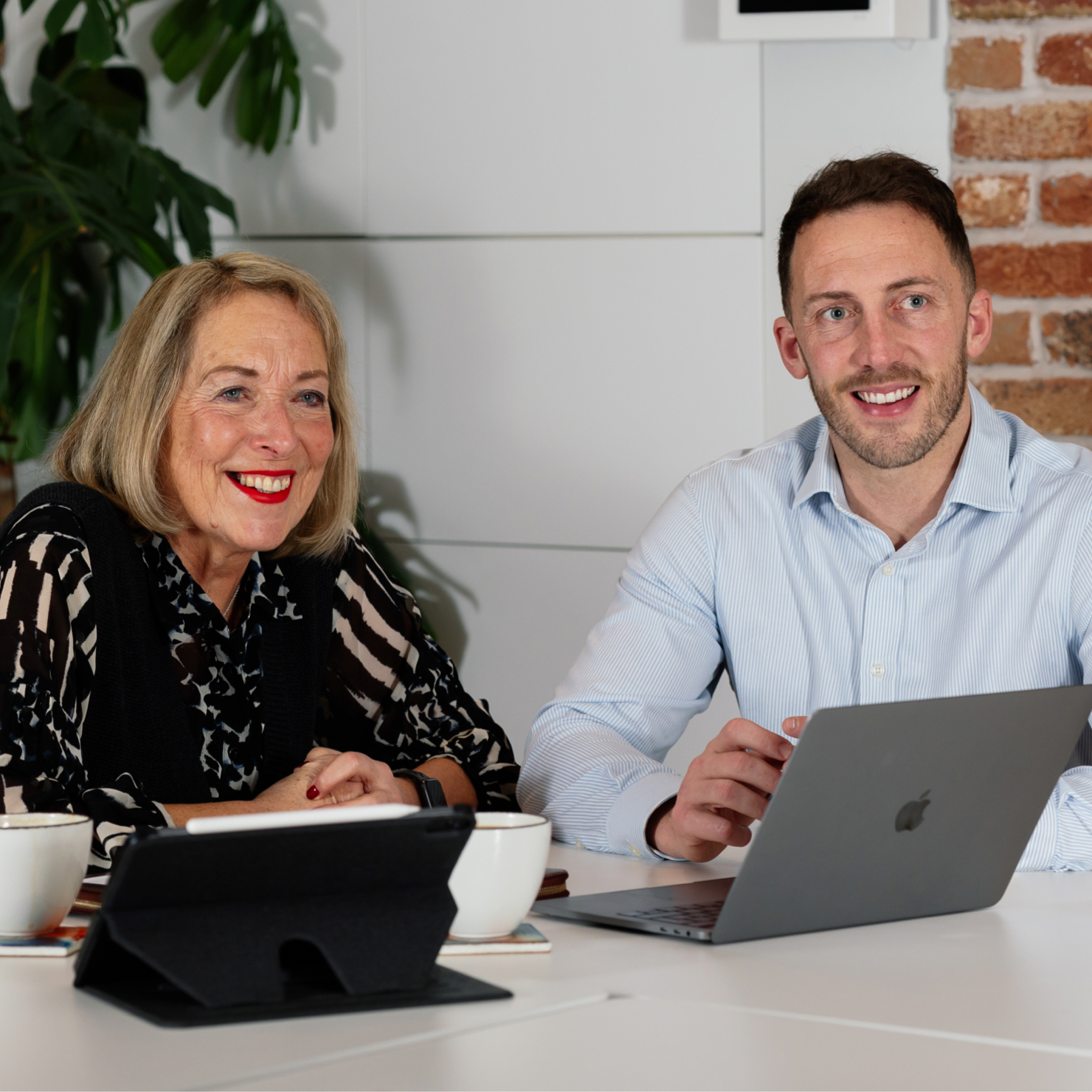 Ready to take control of your finances?
A 30-minute video consultation with a certified financial planner designed to establish if we're a good fit.
Who's it for?
Tailored for those with £250,000+ in savings, investments and pensions, who:
Are serious about growing their long-term wealth
Want to make well-informed, strategic investment decisions
Want to maximise their net income through intelligent tax planning
Wish to entrust their financial management to a skilled financial planner
What to expect?
By attending, you will receive:
Personalised Assessment: We will briefly evaluate your current financial situation to gauge how our services can benefit you.
High-level Forecast: Based on our initial assessment, we'll provide a snapshot of what your financial future could look like with strategic planning.
Immediate Insights: You'll receive actionable suggestions to improve your financial health, offering immediate value.
It's our chance to get to know each other and for you to judge the potential uplift we can offer to your financial situation.
If it's a match, the next meeting will be an in-depth strategy session, where we begin constructing your bespoke financial roadmap.
Book your initial consultation.
The next step couldn't be simpler. From the calendar below, choose a date and time that work best for you. You'll receive an email confirming your appointment detailing the steps for the Zoom call. Should you prefer a face-to-face or telephone consultation, please specify this in the booking notes.