Financial planning.
Building confidence & clarity over your future.
A goal without a plan is just a wish.
You might be keen to get a grip on your finances, but perhaps lack the time to do so. Or perhaps you're not completely confident in making financial decisions. You may know where you want to get to, but aren't sure how to get there.
At Frazer James, we are dedicated to supporting you in managing your finances effectively, even if you have limited time or lack confidence in making financial decisions. Our comprehensive financial advice service acts as a trusted guide, empowering you to achieve your desired financial goals.
We believe in truly understanding your current situation, future aspirations, and personal circumstances. By taking the time to get to know you, your family, and your plans, we develop a financial plan that aligns with your unique needs.
Financial planning is crucial for gaining clarity and insight into your financial future. It provides answers to your most pressing questions and serves as a roadmap toward greater security, wealth, and peace of mind. With a carefully designed plan, you'll be able to evaluate the long-term impact of decisions you make today, integrating every aspect of your financial life.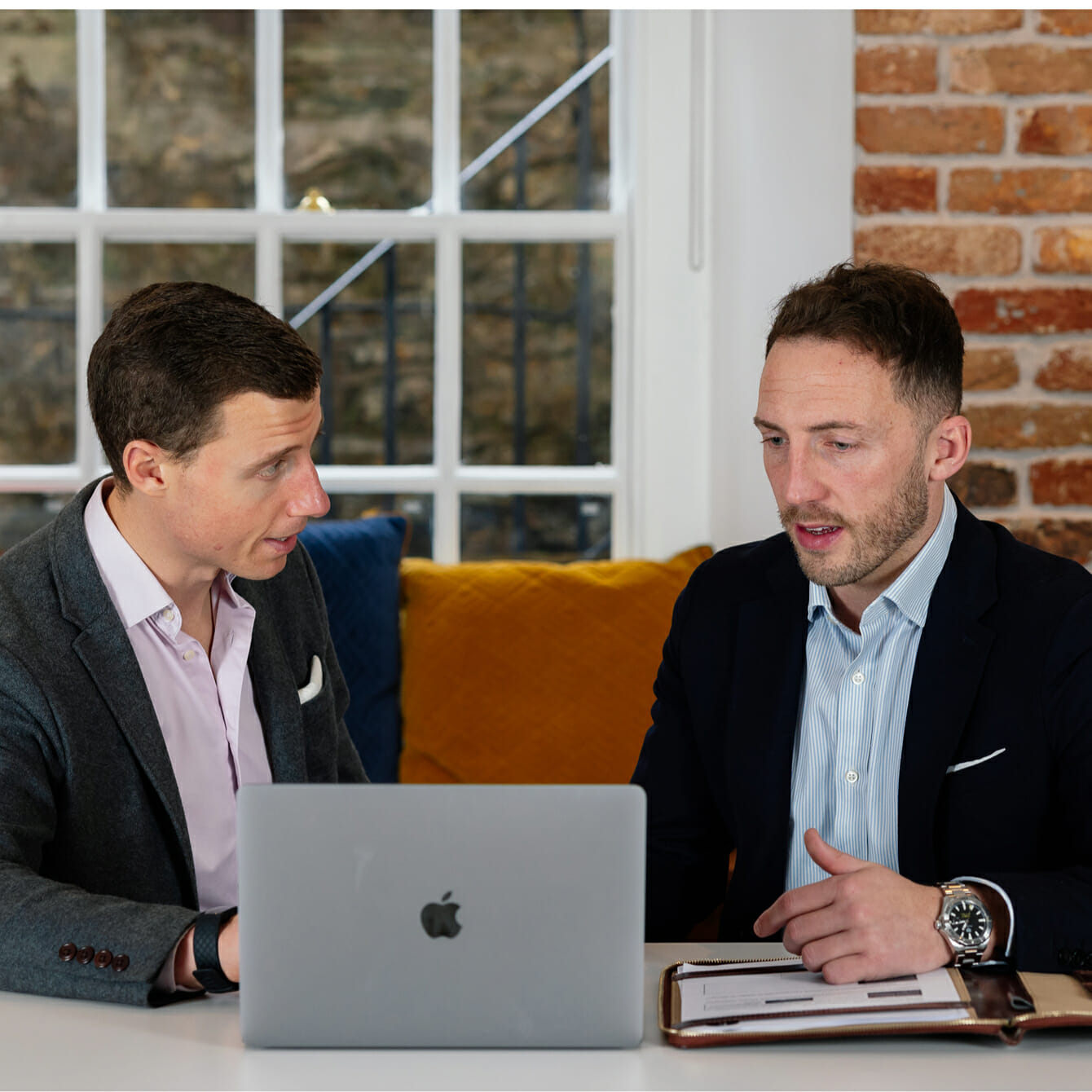 Our financial planning includes:
Goal setting
Retirement income planning
Investment review
Strategic tax planning
Pension appraisal
Risk management
Insurance policy advice
Planning for your children
Estate and inheritance tax planning
Financial peace of mind.
Putting a plan in place alleviates your money worries. You can relax with the knowledge that we're working hard to make sure your money works hard for you.
Financial independence.
How much will you need to stop working and enjoy the life you want to live? We'll give you an answer and develop your financial plan to achieve it.
Financial security.
All plans need backups. No one can predict all future outcomes and there may be a time to pivot to plan B. Our planning includes consideration of the "what ifs".
This is how it works
1. Getting to know you
Until we understand you, your business, and your goals, we have no right in advising you. So this is step one, and it's vital.
We want to explore where you want to be in 3, 5 … even 10 years. We'll discover how you view money and we'll find out how risk sensitive you are.
We also get under the bonnet of your current finances and run a 'Financial Health Check' to highlight how your investments are doing and where improvements could be made.
2. Building your financial plan
We will bring your financial future to life. With the use of charts and graphs, we will show you whether you're on the right track.
Together we'll find out whether you're on track to achieve your financial goals.
We'll then show you the impact of different decisions you make today and how they will improve your future position.
3. Putting your plan into action
We'll produce a Financial Action Plan that lays out each and every recommendation.
Then we'll implement each change with you, whether this is consolidating your pensions, setting up a new investment or updating your insurance.
4. Keeping you on track
Our Forward Planning service is the most important aspect of working together.
We regularly monitor your finances to track progress and assist in navigating the inevitable changes that accompany running a business.
We're always available to guide and support you, ensuring you stay on the right path and avoid costly mistakes.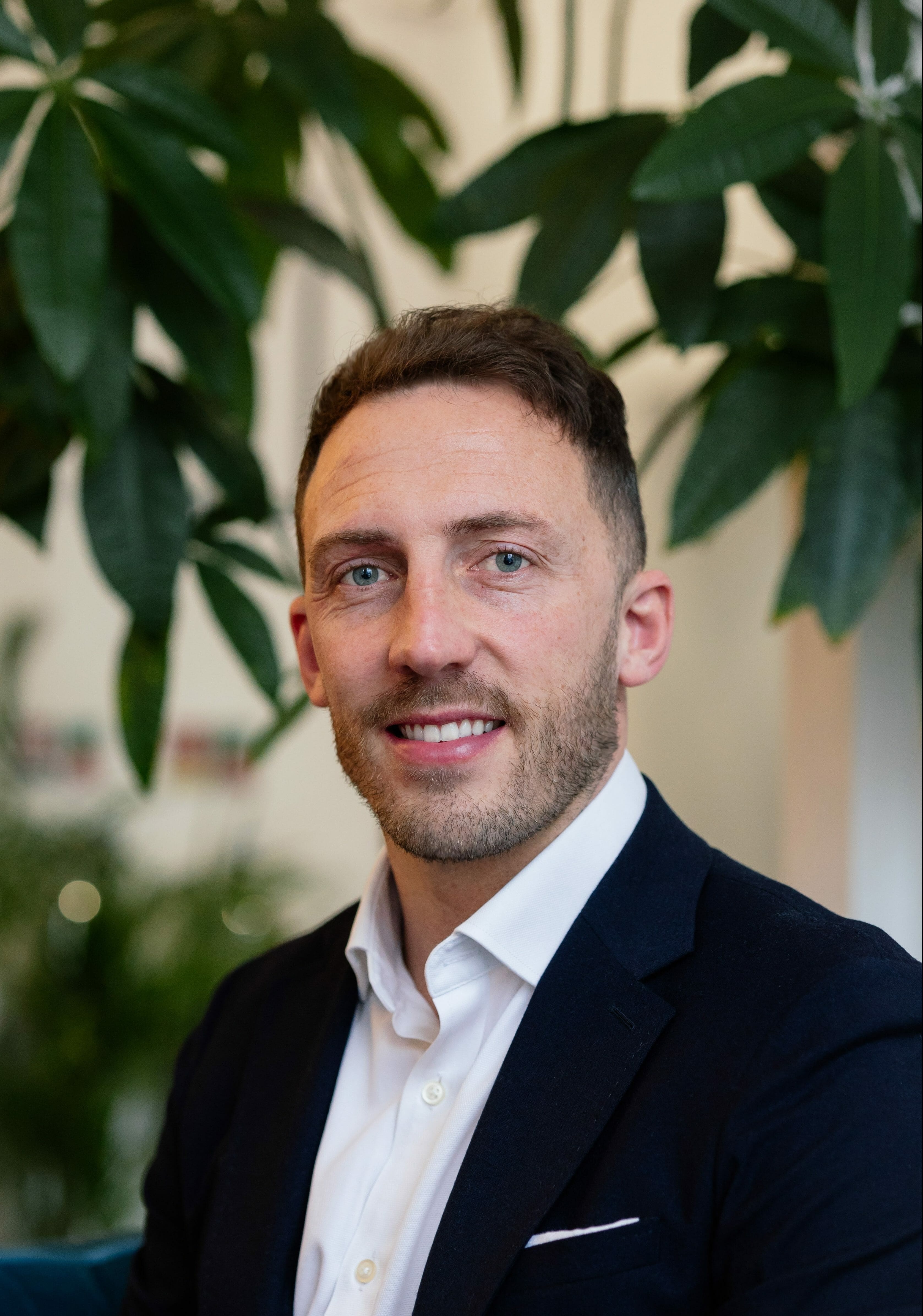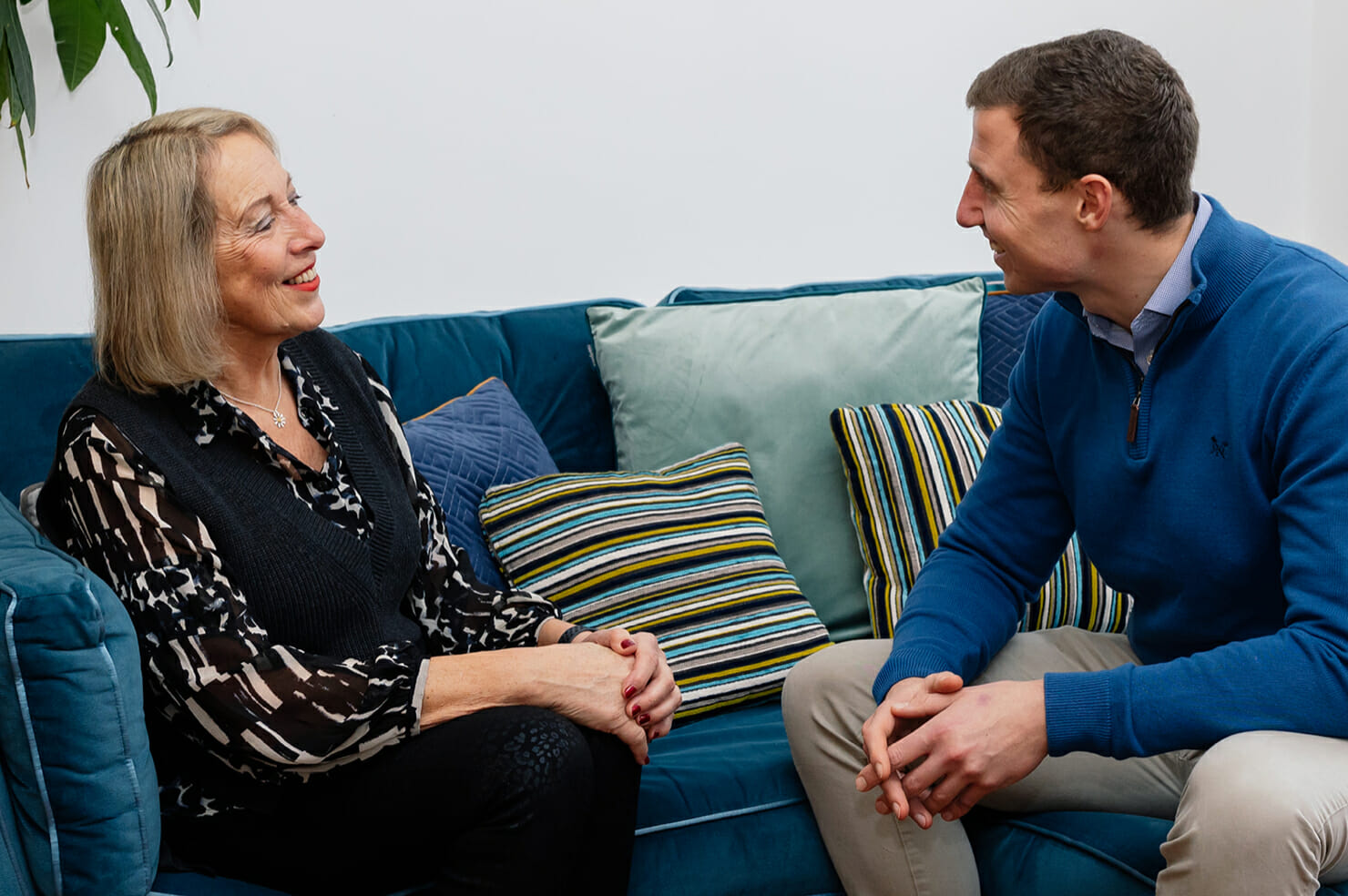 Get in touch
Schedule a free consultation with one of our financial advisers, or give us call.
01179 902 602