Retirement planning.
Head into retirement with confidence, clarity & excitement.
One of life's really big moments.
Leaving work for the last time and stepping into retirement. It's likely to be the biggest financial decision you'll ever make. So how can you be sure the time is right? Will you have enough money to live the life you really want? Retirement is freedom, and you'll want to be free of financial worries too. For this, you'll need a plan.
With Frazer James as your trusted financial adviser and a properly thought-out and implemented plan in place, you can be sure your retirement will be a success. We're award-winning financial advisers and we've helped hundreds of people retire. People just like you.
So leave aside your retirement worries and anxieties – Frazer James will help you move into your retirement with confidence and clarity.
Many people often ask questions, such as "I have all these pensions, what should I do with them?" It's a good question, but it isn't the real question. The real question is "when can I retire?"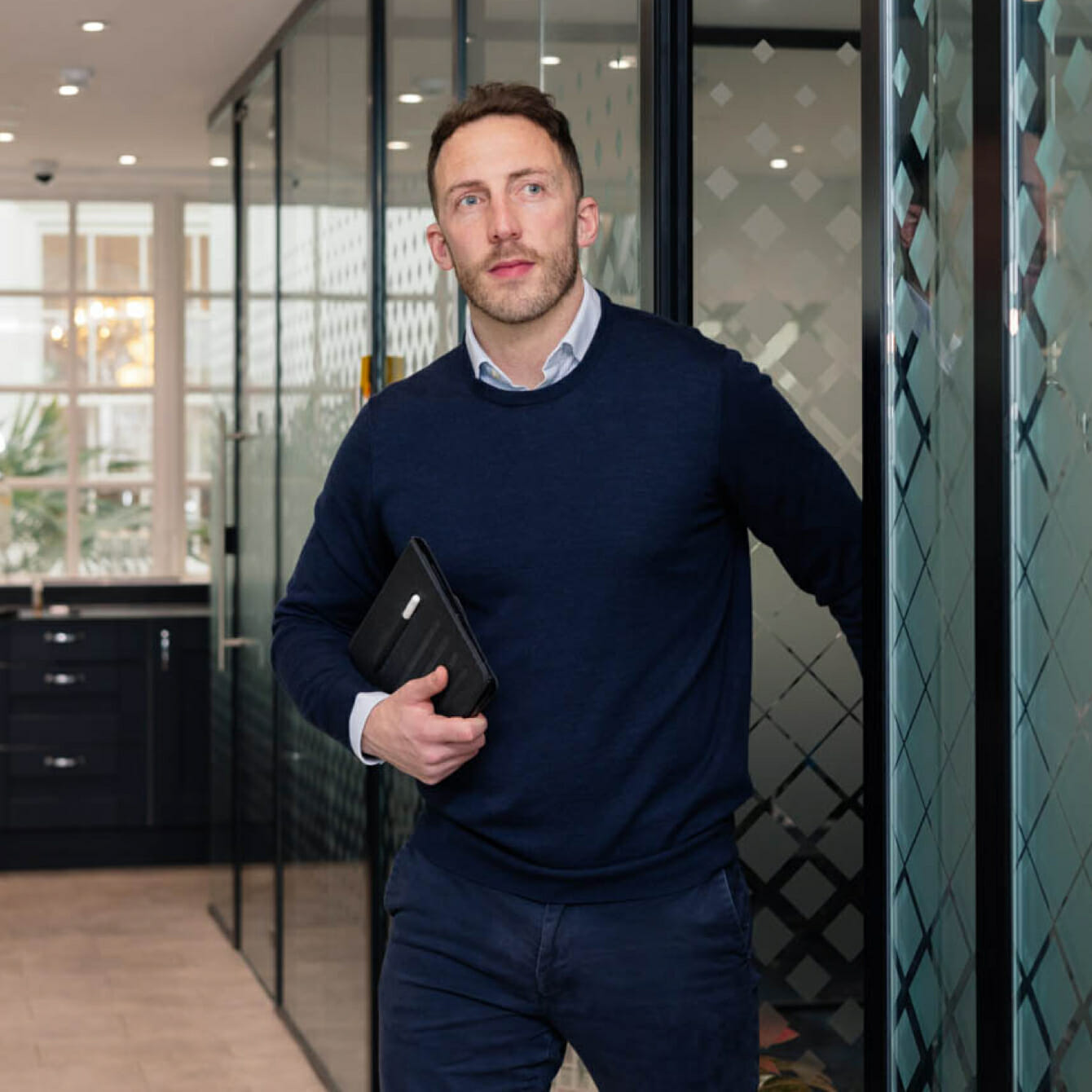 When can you afford to retire?
This is where a good financial planner comes in. At Frazer James we'll begin at the end. What does retirement look like to you? What would be your perfect life after work? What are the big things you want to do? When would you like to retire? It's simple. But it isn't easy. It's part thinking, part calculating, all planning.
How early can I retire?
How much income do I need?
Will my income be sustainable?
Are my pensions and investments 'retirement ready'?
How do I avoid the risk of running out of money?
What are the right pension options for me?
This is how it works.
1. Getting to know you
Until we understand you, your business, and your goals, we have no right in advising you. So this is step one, and it's vital.
We want to explore where you want to be in 3, 5 … even 10 years. We'll discover how you view money and we'll find out how risk sensitive you are.
We also get under the bonnet of your current finances and run a 'Financial Health Check' to highlight how your investments are doing & where improvements could be made.
2. Building your financial plan
We will bring your financial future to life. With the use of charts and graphs, we will show you whether you're on the right track.
Together we'll find out whether you're on track to achieve your financial goals.
We'll then show you the impact of different decisions you make today & how they will improve your future position.
3. Putting your plan into action
We'll produce a Financial Action Plan that lays out each and every recommendation.
Then we'll implement each change with you, whether this is consolidating your pensions, setting up a new investment or updating your insurance.
4. Keeping you on track
Our Forward Planning service is the most important aspect of working together.
We regularly monitor your finances to track progress and assist in navigating the inevitable changes that accompany running a business.
We're always available to guide and support you, ensuring you stay on the right path and avoid costly mistakes.
5 stars based on 82 reviews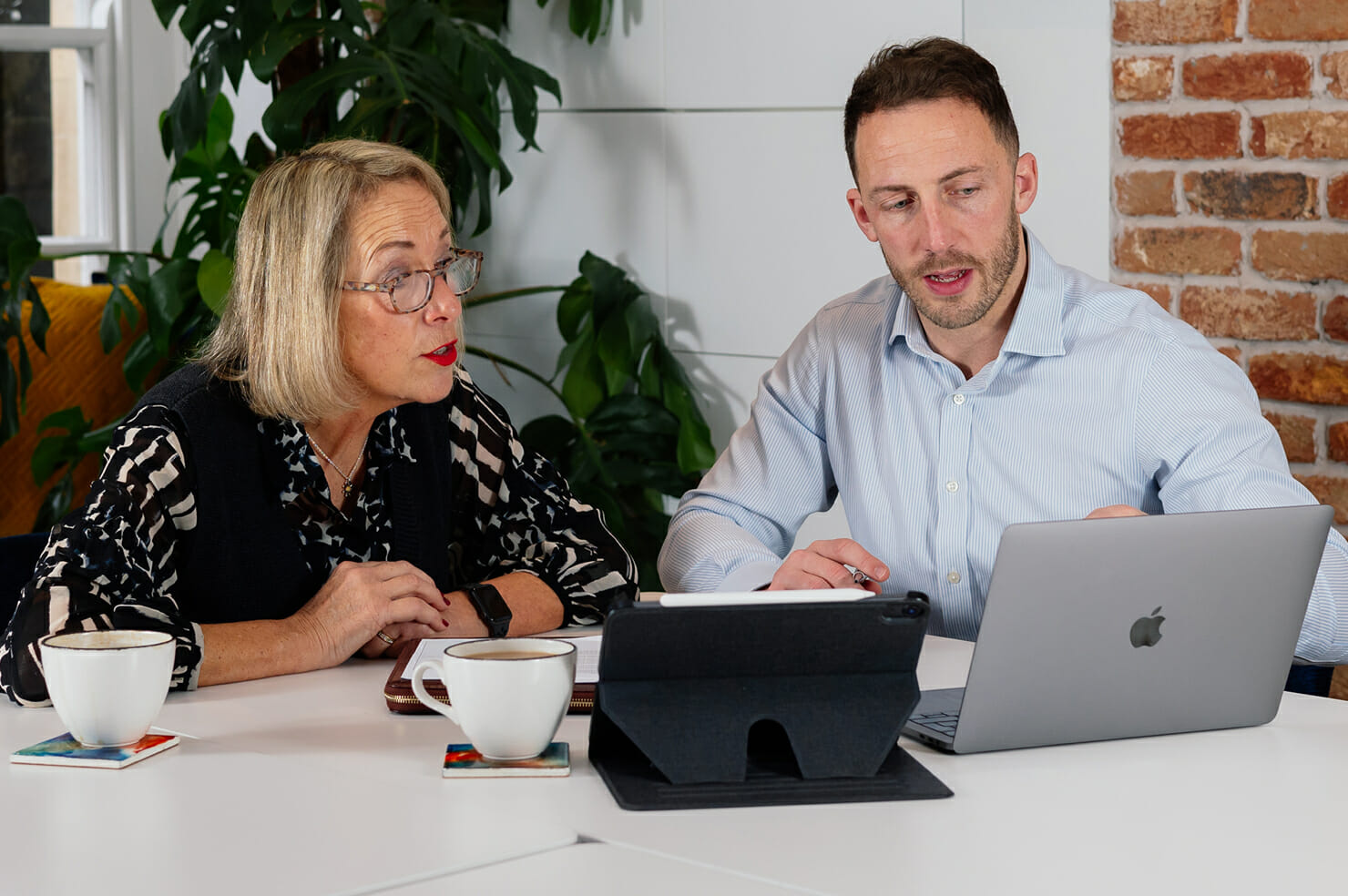 RETIREMENT PLANNING MASTERCLASS
Book our popular retirement planning masterclass for a 60 minute consultation with a specialist retirement planner. Or give us a call.
01179 902 602