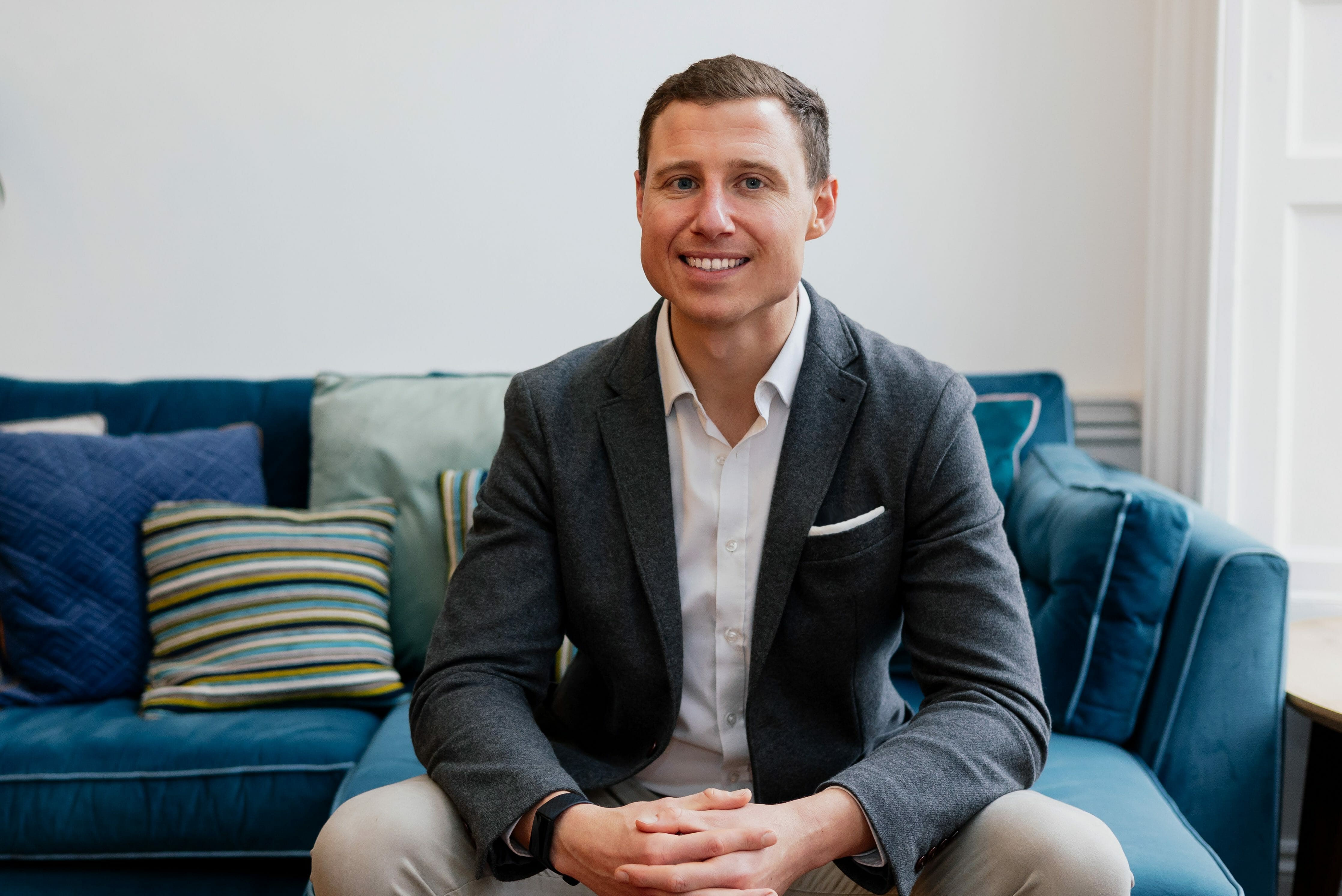 Chris Hindle
BSc, MLIBF, PETR, Chartered ALIBF
Operations Director & Chartered Associate
After graduating with a degree in business and finance, Chris started his career working for a well-known independent financial adviser. Having initially joined as a trainee administrator, he quickly climbed the ranks to become a technical analyst and then practice manager. This taught him how to run and manage a successful financial advisory firm.
Chris then progressed to another well respected independent financial adviser in Bristol, where he headed up a team of technical analysts. This taught him the importance of a strong 'back office' in delivering great client service.
After several more years, Chris decided to set up Frazer James Financial Advisers, a true financial planning firm where the client comes first. On a day-to-day basis, Chris supports the financial adviser with research, analysis and report writing. He manages the day-to-day operations, ensuring everything runs smoothly.
Outside of work, Chris enjoys cycling along the canals in Bradford-on-Avon or taking part in an organised charity ride to Belgium each year.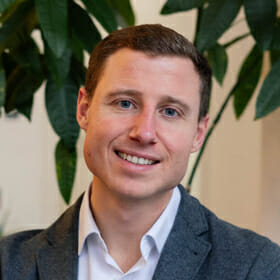 3 reasons why Chris loves his work
Showing the benefits
The 'aha' moment when you show a client their big-picture finances for the first time.
Getting to know clients
Building relationships with clients that are about so much more than just their money.
Leveraging skills
Using my technical knowledge to help clients make the most of what they've got.
Qualifications
Chartered Financial Adviser
Chris holds the Chartered Financial Adviser designation, awarded by the London Institute of Banking & Finance.
Chartered status is the profession's gold standard for financial advice. It confirms that Chris is highly qualified, experienced and committed to the highest professional and ethical standards.
Diploma in Financial Planning
Chris holds the Diploma in Regulated Financial Planning, awarded by the Chartered Insurance Institute .
Diploma status is for advanced technical knowledge and understanding across a broad range of key advisory areas, including pensions, investments and insurance.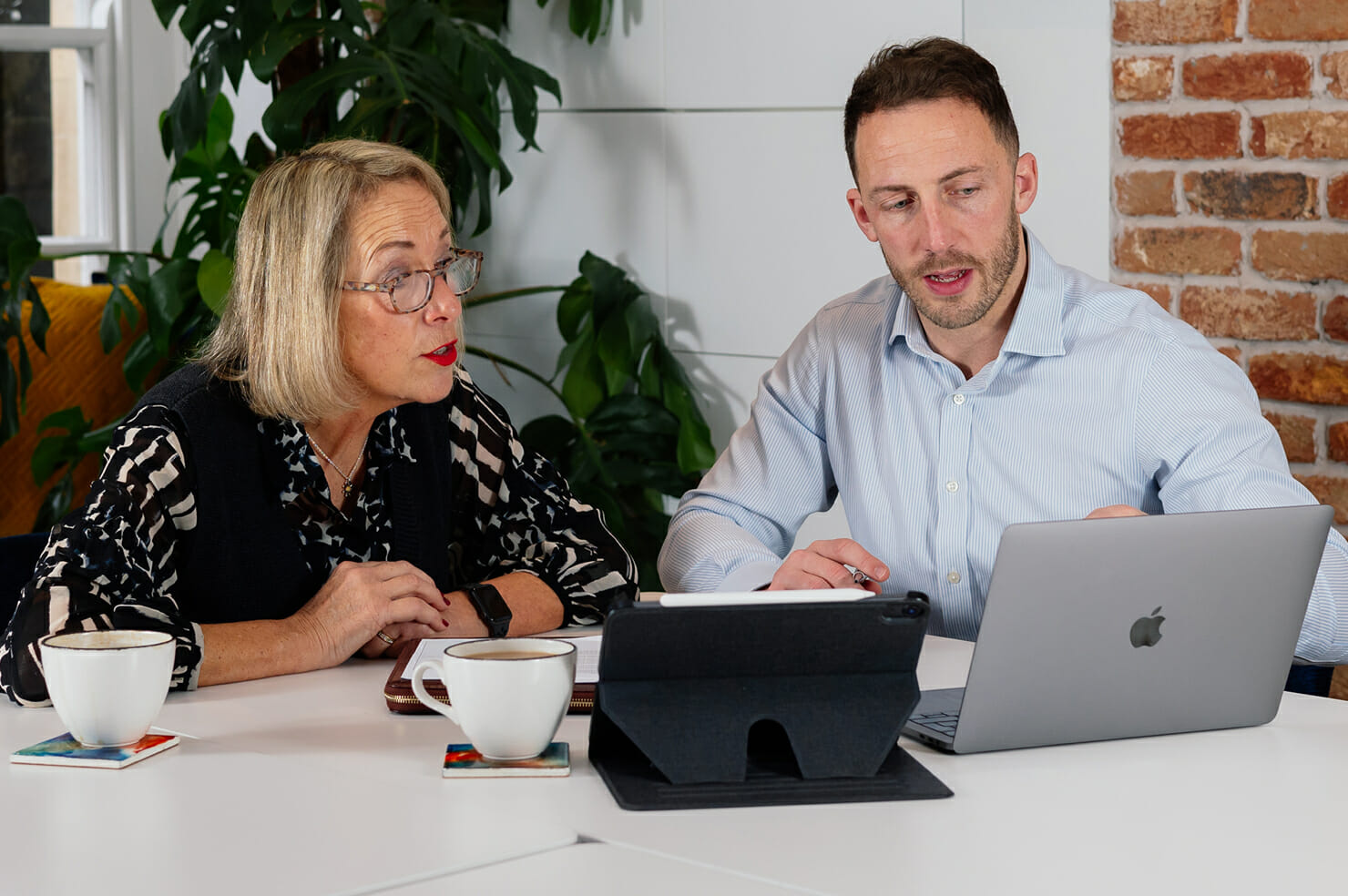 Get in touch
Schedule a free consultation with one of our advisers. Or, give us call us on
01179 902 602