Modified on: October 2023
St James's Place Second Opinion Service (SJP SOS)
Introducing the SJP Second Opinion Service (SJP SOS)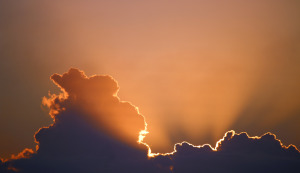 In recent years, the spotlight has brightly shone on the fee structures and service models of wealth management firms, propelling informed clients to seek transparency from their financial advisers. St James's Place (SJP) is one firm making headlines with its belated decision to abolish exit fees by mid-2025. This step, although commendable, is a reactive measure to a long-standing issue within the financial sector.
At Frazer James, we have always been honest and transparent with clients, both in terms of the service we provide and how we charge. Against this backdrop, we introduce our SJP Second Opinion Service (SJP SOS). This no-cost, no-commitment initial consultation is tailored specifically for SJP clients, providing an independent and objective review of their financial situation.
Why you should get a second opinion
The SJP SOS is more than just a review; it's a gateway to exploring how a client-centric, transparent approach to wealth management can significantly improve your financial trajectory. It offers SJP clients a fresh perspective on their financial planning, devoid of any obligations. It ensures that their financial strategy is robust, well-aligned with their goals, and not eroded by hidden fees or restrictive policies.
Here's why taking this step is crucial:
Financial clarity. It's imperative to have a clear, unbiased understanding of how your current wealth management strategy is serving your long-term financial goals.
Discovering better options. The financial market is dynamic. New, potentially more beneficial opportunities arise. Having a second pair of eyes evaluate your portfolio could unveil better avenues for growth.
Uncovering hidden costs. Fee structures like those at SJP may have hidden costs that could erode your wealth over time. Our service aims to bring clarity to these costs and their long-term implications.
Seamless transition. Concerns about the complexity of transitioning deter individuals from seeking better services. We've successfully assisted numerous clients in seamlessly transitioning from SJP, often getting exit penalties waived entirely, even within the exit penalty period.
What the SJP SOS will tell you
There are three possible outcomes from using our Second Opinion Service:
🟢 All Clear – No Changes. You're on the right track, and your financial arrangements are in good shape. We wish you well and hope you leave this meeting with clarity and confidence.
🟡 Minor Tweaks Suggested. A few small tweaks could make a positive difference. We'll advise you on minor changes that could enhance your financial situation.
🚨 Major Re-Arrangement Required. There's a need for more significant changes to align with your financial goals. We'll outline how we can assist and the value we can add to your circumstances.
How to schedule SJP SOS
With the SJP SOS, we invite you to engage in a candid discussion about your current financial situation and future plans. It's an opportunity to ensure your wealth management strategy is robust, aligned with your goals, and efficiently serves your long-term financial interests.
To schedule a meeting with a Certified Financial Planner and a Second Opinion on your finances, select a date and time below.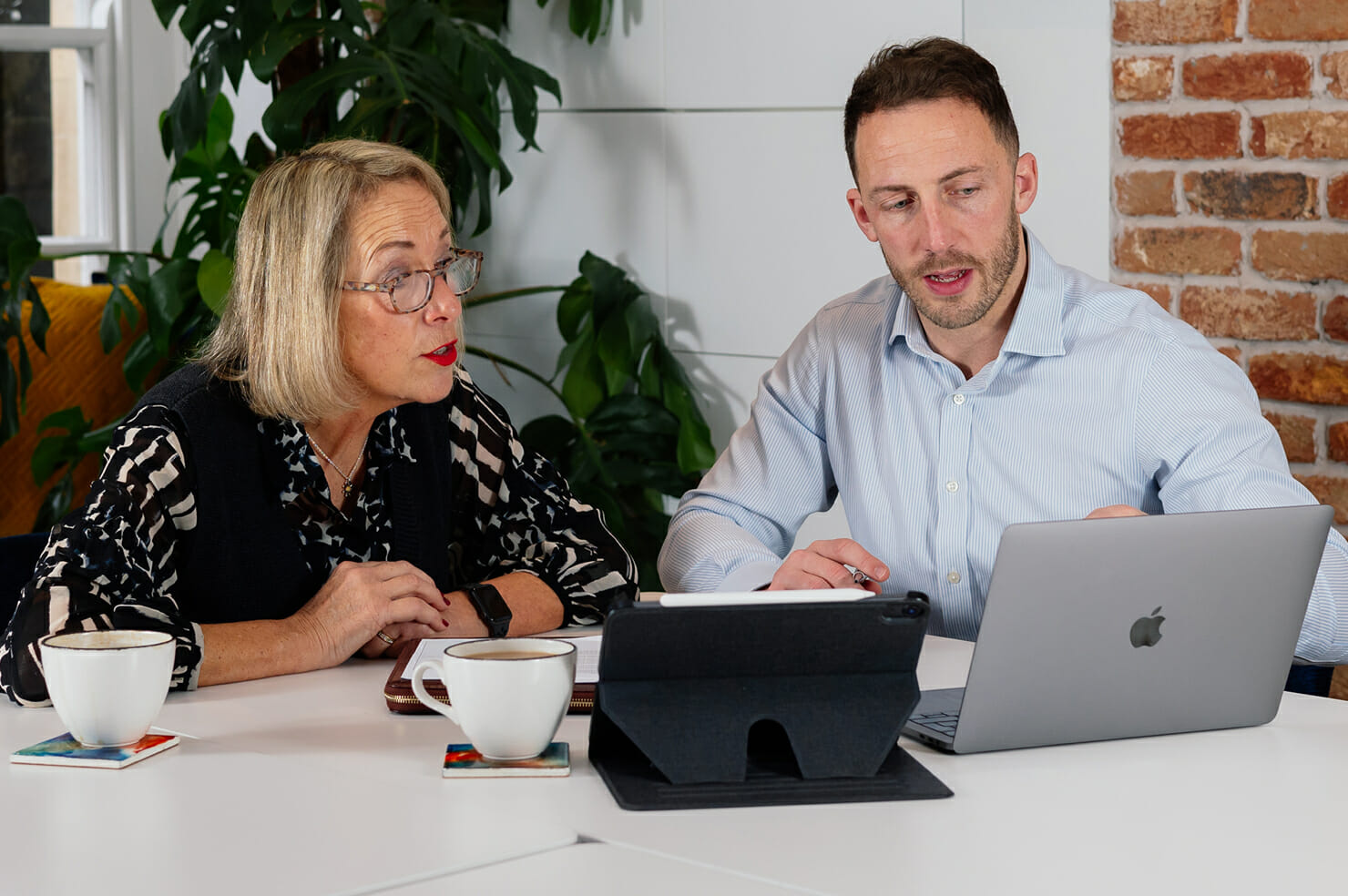 Get in touch
Schedule a free consultation with one of our financial advisers, or give us call.
01179 902 602