Modified on: June 2023
The 7 deadly investment scams!
The 7 deadly investment scams
Watch out for these new investment scams. Scammers are using the desperation and confusion caused by the coronavirus pandemic to steal hundreds of thousands of pounds.
Unscrupulous con-artists are coming up with new & innovative ways to scam us into parting with our cash.
Here are the 7 deadly scams that you need to watch out for:
Investment scams
In January, I received a call from a very reputable sounding gentleman. I had been shortlisted to invest in a new and exciting opportunity, expecting to produce returns of 50% per year.
After putting the phone down, I decided to do a bit of research. The so-called 'investment' turned out to be nothing short of a scam. An unregulated money shop that was funnelling money into offshore property.
Chances are, you've received a similar call. According to the Money Advice Service, 700,000 scam calls are made every day, with 63% of households have received a suspicious call in the past twelve months.
In 2019 alone, more than 6,700 people fell victim to investment scams, an increase of more than 100% on the year before (Fraud, 2020).
Investment scams aren't easy to spot, but there are a few telltale signs to watch out for.
Typically, they'll contact you out of the blue offering:
Better or guaranteed investment returns
A special offer, often for a limit period
Access to your pension before 55
Unusual types of investments (overseas property, renewable energy and the like)
If they have one thing in common, it's that they're too good to be true.
HMRC tax rebate
New tax year, new tax scams. Emails and texts purporting to be from HM Revenue & Customs tend to surge. Last year, around 1 million people reported fraudulent HMRC contact. These emails look very official and often entice you with a tax rebate.
Be warned, HMRC will never send you an email notifying you of a tax rebate, they will always send a letter by post.
If you receive such an email, delete it permanently.
An email from your bank
Last year, I received an email from my bank, letting me know that there had been fraud on my account. To find out more, I should click the link.
It turns out that the link takes me to a page which looks identical to my bank but is in-fact the website of a fraudster. Upon entering my login details, the fraudster would receive access to my bank account.
Fortunately, I spotted that something was amiss, but many don't. In 2019, more than 11,000 fell victim to a fraudster impersonating a bank, losing on average £7,500 each (Fraud, 2020).
If you ever receive an email from your bank, don't click on the link. Go to the website directly and make sure there is a padlock in the top right-hand side of the web address.
Amazon Prime membership
This is a particularly new one. Often taking the form of an automated phone call (which should caution most people) saying that your £79 Amazon Prime membership is about to be renewed.
You are then guided to "Press one to cancel" or "Press two to confirm". It'll then lead you through to a human (in the loosest possible sense) who asks you to confirm your card details and other information to either cancel or confirm.
Amazon has confirmed this is a scam and stated that it will never call customers asking for any financial information.
Broadband cut off
The phone rings, it's your broadband provider.
They are calling to let you know that your broadband will be disconnected due to non-payment. To ensure you remain connected, they need to verify your account and bank details.
Just hang up. If they get your passwords or take control of your computer, they'll quickly clean out your bank accounts. If you think it may be legitimate, still hang up and find the customer service number for your provider to double-check.
Apple ID
You receive a text message, it's Apple Support.
Your Apple ID is about to expire, please click the link to renew the connection.
Whatever you do, don't click the link. It's almost certainly a fake text message. Apple will never text you asking you to click a link to renew your credentials.
A similar phishing scam is fake 'Google Verification' emails. In all instances, delete the text message.
Coronavirus support
Phishing scams have increased by over 400% during the coronavirus pandemic according to the City of London Police.
This has been due to a bout of new COVID-related scams, ranging from doorstep offers to go shopping for you to more phishing emails offering you to apply for Government financial assistance. Even counterfeit hand sanitiser gel has taken off – who'd have thought!
If you're unsure, close the door, put down the phone, delete the email.
---
I've seen first-hand how easy it is to become a victim of a scam and how destructive the consequences can be. However enticing the offer may be, remember that "if it's too good to be true, it probably is".
If you think you've been a target of a scam, please do get in touch – I may be able to help. Simply book in for a call using the diary below.
Please be aware, stay safe & feel free to share this with your less-suspecting friends & family members.
All the best,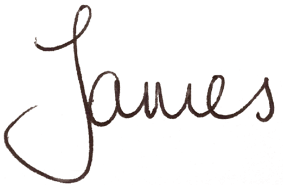 James Mackay, Independent Financial Adviser in Bristol
.
.
Financial Advisor Bristol and Pension Advisor Clifton
Frazer James Financial Advisers is an Independent Financial Advisor based in Clifton, Bristol.
About us: Frazer James Financial Advisers is a financial advisor, based in Clifton, Bristol. As an independent financial adviser, we're able to provide independent and unbiased financial advice. We provide independent financial advice, pension advice, investment advice, inheritance tax planning and insurance advice.
If you would like to speak to a Financial Advisor, we offer an Initial Financial Consultation without cost or commitment. Meetings are held either at our offices, by video or by telephone. Our telephone number is 0117 990 2602.
Frazer James Financial Advisers is located at Square Works, 17 – 18 Berkeley Square, Bristol, BS8 1HB.
This article provides information about investing, but not personal advice. If you're not sure which investments are right for you, please request advice.
Remember that investments can go up and down in value, you may get back less than you put in.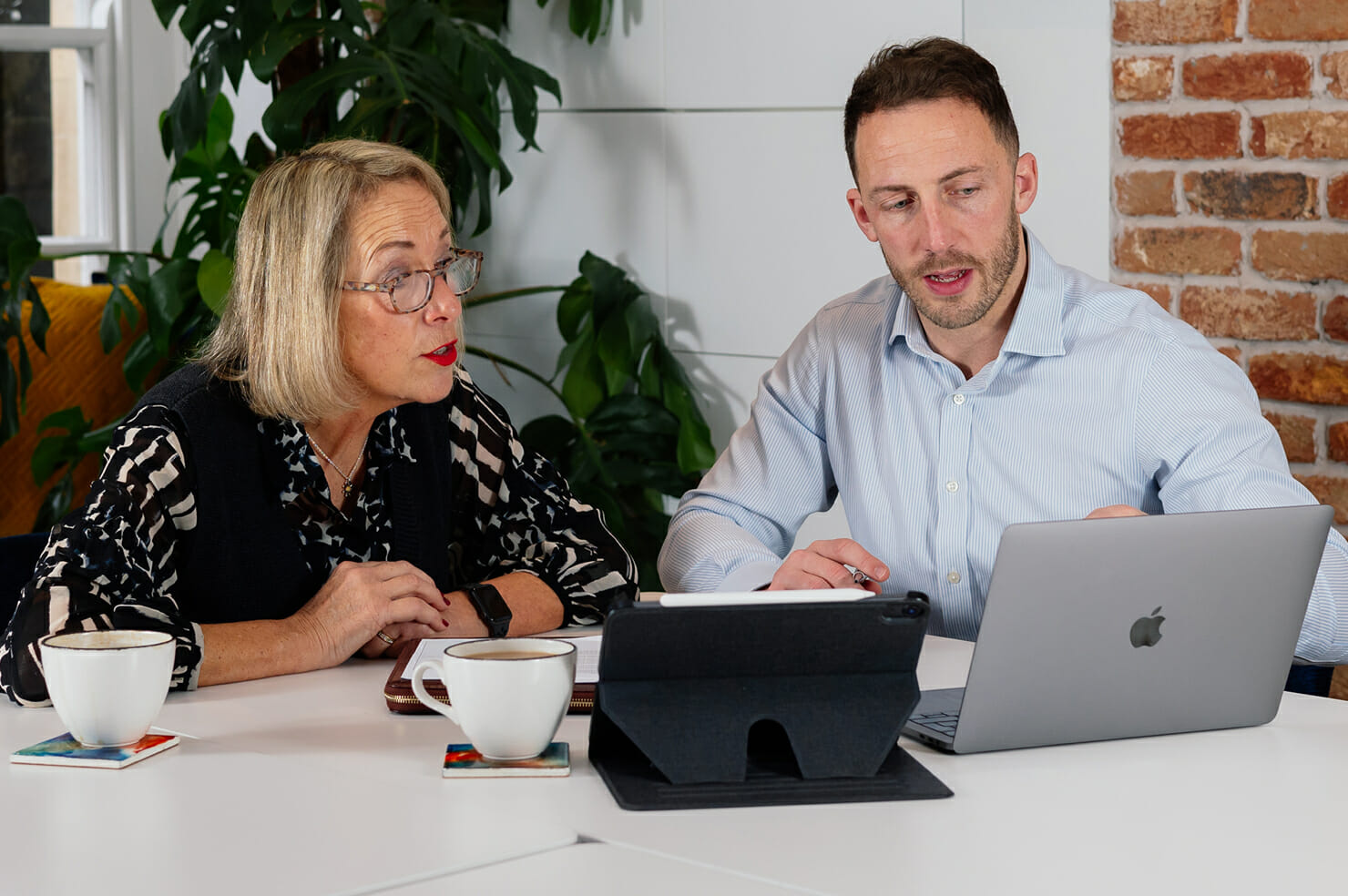 Get in touch
Schedule a free consultation with one of our financial advisers, or give us call.
01179 902 602