Modified on: June 2023
Coronavirus – how to survive lockdown
Coronavirus Lockdown – How to Stay Sane
Practical tips and ideas on how to thrive, rather than just survive, during the Coronavirus lockdown.
Exercise
We all know that exercise is important for our physical wellbeing. It can even help protect us against viruses and colds.
But with the gym closed, our options are limited. We can go for a walk or a run, but these both require being outside – and with that comes risk.
Fortunately, you don't need to go outside to workout. A personal training class is just a tap away:
Nike Training Club App – has made all of its Nike Training Club Premium workouts free until further notice.
Joe Wicks – 30-minute workouts for all ages – free on Youtube, live-streamed every weekday morning at 9 am to help kick-start your day.
Virtual yoga
If not fitness classes, how about a yoga class?
Down Dog – makes a handful of popular fitness services for iPhone and iPad, including apps for Yoga, High-Intensity Interval Training and more.
To help you stay active and engaged during the coronavirus outbreak, Down Dog is making all of its apps free during self-isolation.
Meditation
Meditation helps with reducing stress and anxiety. But research shows that it can also reduce the risk of Alzheimer's.
Admittedly, I've been guilty of writing meditation off as a bit 'woo woo'. But after a doctor & friend revealed the vast amount of scientific research on the benefits, I decided to give it a go. Three months in, I'm a convert.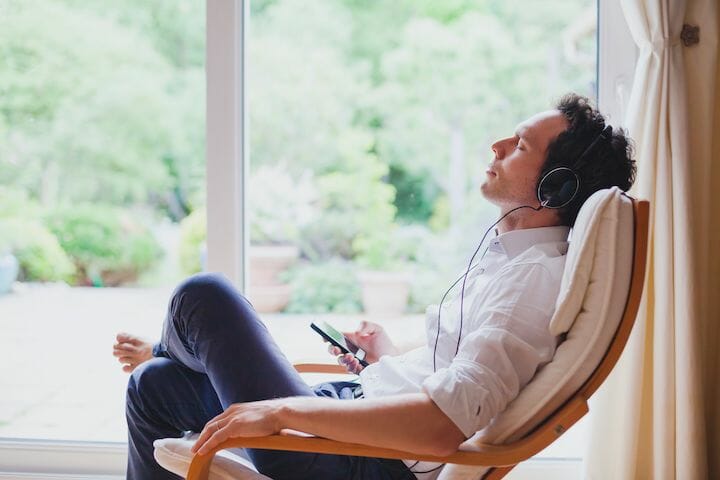 Here are the best apps I've found:
Headspace – one of the biggest apps around and created by a chap from Keynsham, Bristol! Headspace is currently offering a free version (usually paid).
Calm – has been voted the best free meditation app. Probably a good starting point for most people.
Waking Up – this is the one I use. It's brilliant & takes you through a 50-day introductory course, but it's paid after the first-week trial.
Virtual pub quiz
With most of the country in lockdown, what can we do for entertainment?
For the last 3 Saturday evenings, at 7 pm, I've been doing a family pub quiz. My extended families have been taking it in turns to host between around 8 households. This has turned into the highlight of my weekend!
Someone's even written a step-by-step guide on how you can create this for your friends & family.
Zoom seems to be the most painless video conferencing software and is the one we use for virtual meetings at Frazer James.
Read a book
My favourite books over the last year (excluding the ones of Pensions tax & legislation!):
Sapiens: A Brief History of Humankind – Yuval Noah Harari – The book is a time-machine through the three main revolutions of human history: the Cognitive Revolution (70,000 years ago), the Agricultural Revolution (10,000 years ago), and the Scientific Revolution (500 years ago). Absolutely fascinating!
Atomic Habits – James Clear – a definitive guide to breaking bad behaviours and adopting good ones in four simple steps. It shows you how small, incremental, everyday routines compound and add up to massive, positive change over time.
The Rational Optimist – Matt Ridley – given the current climate, a book on why we're lucky to be alive seems ironic. But this fascinating book provides optimism and confidence about the future with a healthy dose of realism.
Your financial advisor
For the team at Frazer James, it's business as usual.
As ever, we're here for you whenever you need us, so please don't hesitate to pick up the phone.
You can book in for a Quick Financial Call using the calendar below.
All the best,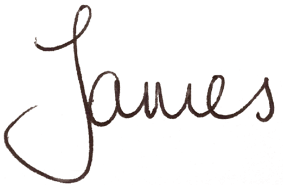 James Mackay, Independent Financial Adviser in Bristol
.
.
Financial Advisor Bristol and Pension Advisor Clifton
Frazer James Financial Advisers is an Independent Financial Advisor based in Clifton, Bristol.
About us: Frazer James Financial Advisers is a financial advisor, based in Clifton, Bristol. As an independent financial adviser, we're able to provide independent and unbiased financial advice. We provide independent financial advice, pension advice, investment advice, inheritance tax planning and insurance advice.
If you would like to speak to a Financial Advisor, we offer an Initial Financial Consultation without cost or commitment. Meetings are held either at our offices, by video or by telephone. Our telephone number is 0117 990 2602.
Frazer James Financial Advisers is located at Square Works, 17 – 18 Berkeley Square, Bristol, BS8 1HB.
This article provides information about investing, but not personal advice. If you're not sure which investments are right for you, please request advice.
Remember that investments can go up and down in value, you may get back less than you put in.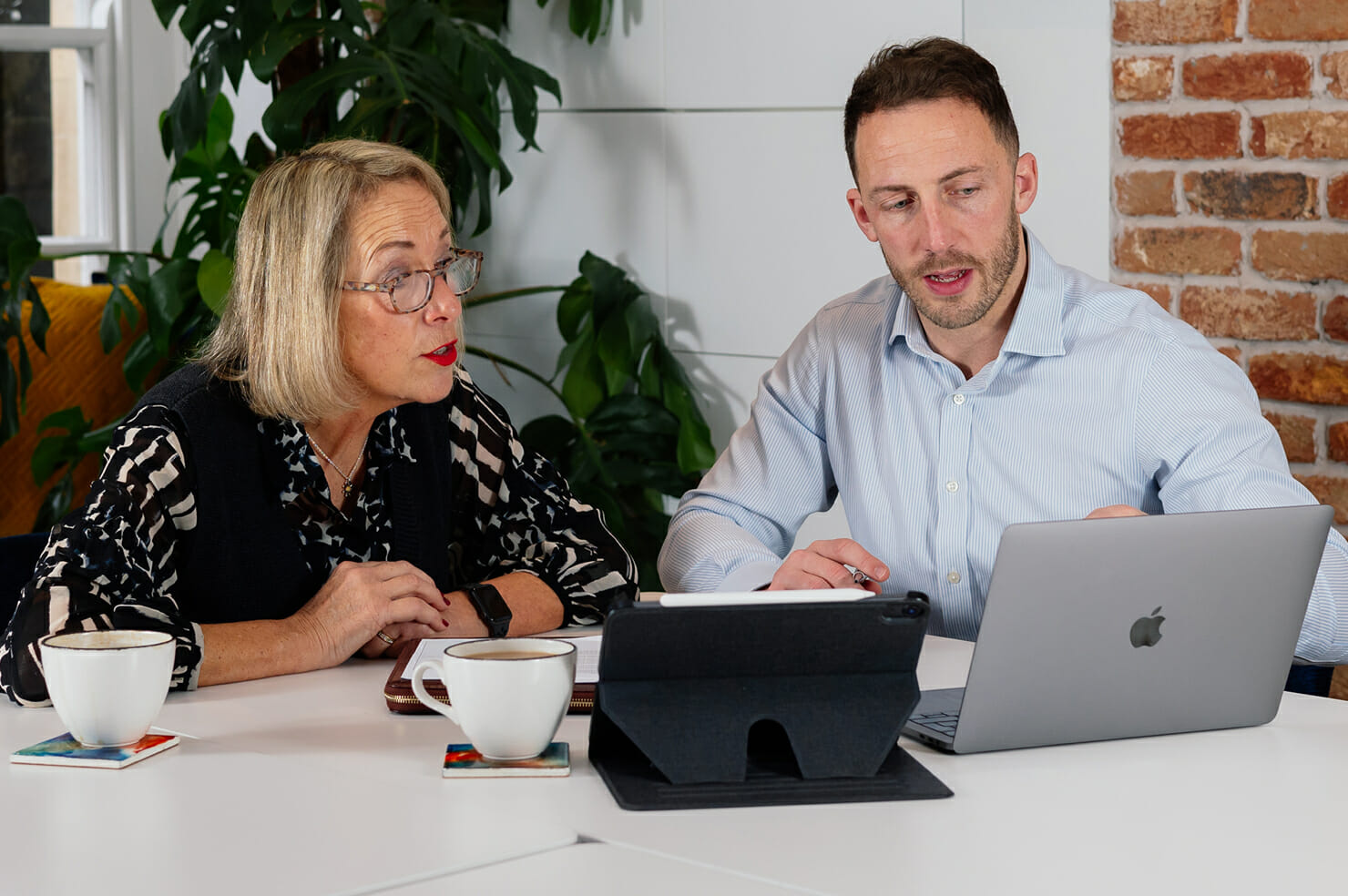 Get in touch
Schedule a free consultation with one of our financial advisers, or give us call.
01179 902 602