Modified on: June 2023
How reducing your investment costs can improve your returns
How reducing your investment costs can improve your returnsÂ
In most areas of life, you get what you pay for. If you pay more, you get more.
But in the world of investing, you get what you don't pay for: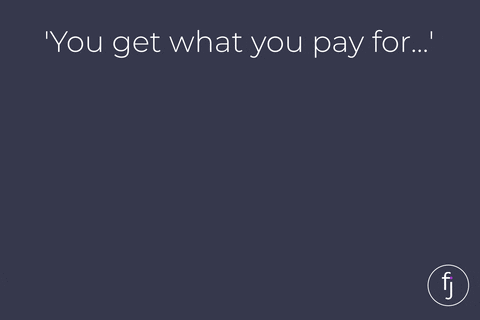 When you think about it, it makes sense. Investment costs matter, because every pound you pay is a pound less in returns.
What's more, just like returns, the impact of investment costs compounds over time. Seemingly small differences in costs have a big impact over time.
The chart below shows the impact of costs of 1.38% over 30 years. It might not sound like a lot, but over 30 years it's a difference of nearly £200,000!

(Source – Vanguard)
To quote Warren Buffett, "performance comes and goes, but fees never falter."
Keeping your investment costs low is an easy way to improve your chances of investment success.
The evidence
But don't just take my word for it. Morningstar, the reputable investment rating agency recently looked into what is the best predictor of investment returns.
After controlling for a range of factors, it found that "fund fees are the best predictor of investment returns". Simply by lowering your investment costs, you improve your chances of getting a higher investment return.
So, despite what investment adverts would like you to believe, the simplest and easiest way to improve your investment returns is to reduce your costs.
It's simple, easy and entirely within your control.
What are you waiting for?
All the best,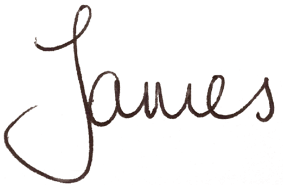 James Mackay, Independent Financial Adviser in Bristol
P.s – if you want a little more help with navigating your investments, check out the 7 Simple Steps to Investment Success. It provides you with a proven process to help you avoid costly mistakes and tilt the odds in your favour. You can get a copy by clicking here.
.
.
Financial Advisor Bristol and Pension Advisor Clifton
Frazer James Financial Advisers is an Independent Financial Advisor based in Clifton, Bristol.
About us: Frazer James Financial Advisers is a financial advisor, based in Clifton, Bristol. As an independent financial adviser, we're able to provide independent and unbiased financial advice. We provide independent financial advice, pension advice, investment advice, inheritance tax planning and insurance advice.
If you would like to speak to a Financial Advisor, we offer an Initial Financial Consultation without cost or commitment. Meetings are held either at our offices, by video or by telephone. Our telephone number is 0117 990 2602.
Frazer James Financial Advisers is located at Square Works, 17 – 18 Berkeley Square, Bristol, BS8 1HB.
This article provides information about investing, but not personal advice. If you're not sure which investments are right for you, please request advice.
Remember that investments can go up and down in value, you may get back less than you put in.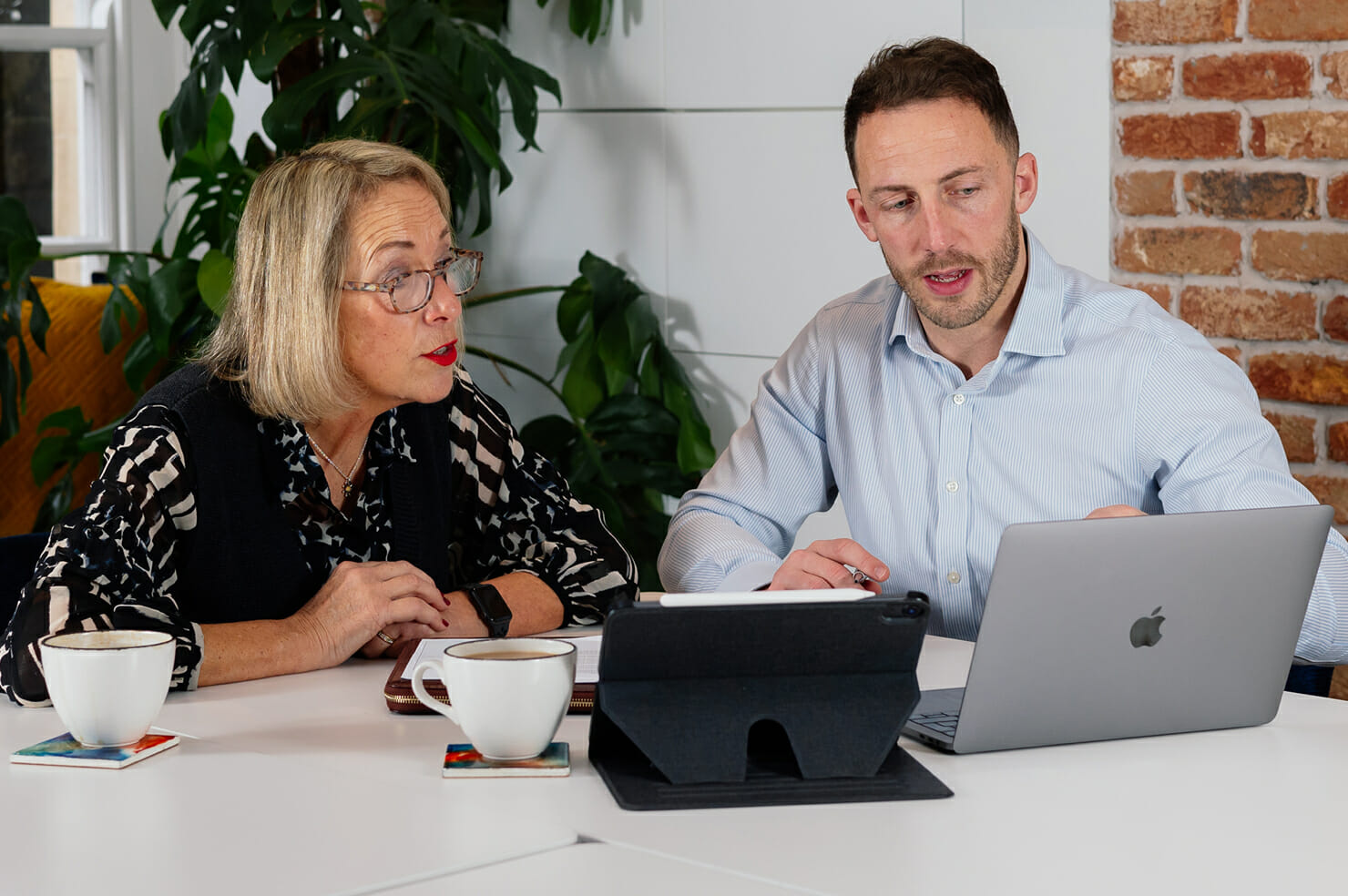 Get in touch
Schedule a free consultation with one of our financial advisers, or give us call.
01179 902 602