Modified on: June 2023
How to invest like a professional – tune out the noise
How to invest like a professional – tune out the noise
Ever wanted to invest like a professional? Read on…
The media always has something to report on:
Elections. Brexit. Trade Wars.Â
There's always a reason to feel a little overwhelmed by the noise of the news.Â
The daily bombardment of emotive headlines, designed to grab our attention and make us take action.
This is especially prevalent in investment markets. There's always an 'expert' predicting the next recession or market crash, telling you why you should be fearful of the future.Â
You'll see headlines such as 'Billions wiped off stock market'. But have you ever seen the headline 'Billions added to the stock market'?
No, of course you haven't. Because despite the upward march of investments over time, it's not newsworthy.
If you want to invest like a professional, ignore the news!
There will be times in your investment journey when you just want to bail out. When the world looks like it's going to hell in a handbasket and everything you've worked for is going with it.
Every time you turn on the news, it's just bad news.
It's the Negative Events Worlds Service, 24/7.
But take a step back and look at the bigger picture.
Despite black Monday, the dotcom bubble and the great financial crisis, if you invested £1 in 1969, it would be worth £102 today!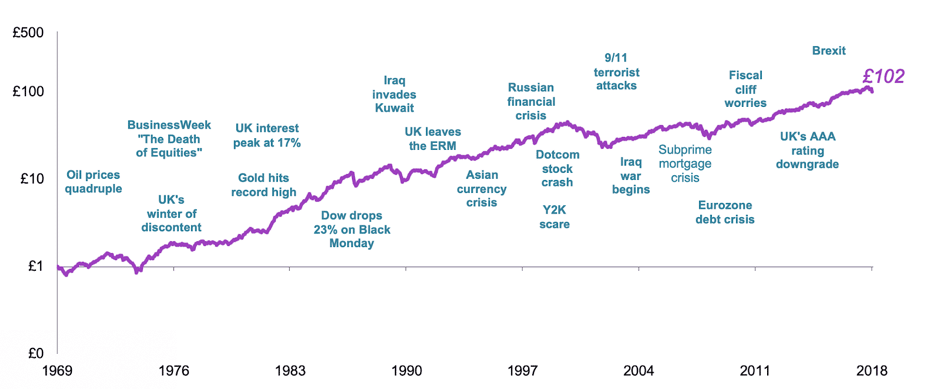 Source: Dimensional Fund Advisors
A smooth sea never made a skilled sailor
Even in the last few years, just think about all the crazy nonsense that's been going on. We've had Trump, Brexit and Boris Johnson… And yet, despite it all, investment markets keep going up.
So the next time your cousin's daughters uncles dog tells you it's time to sell out because the end of the world is nigh, ignore them!
Sit tight, chuckle gently, knowing that you will be rewarded for your patience. Keeping your head, when others all around you are losing theirs, is what makes a great investor.
Tuning out of the noise is one of the simplest but most difficult things to do. This video explains why you should ignore the news when making investment decisions.
All the best,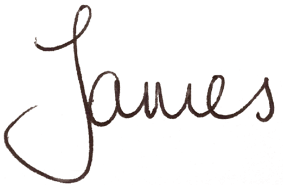 James Mackay, Independent Financial Adviser in Bristol
P.s. If you'd like to learn more about how to invest successfully, you can download our free guide and receive a free 7-day investment masterclass by clicking here.
.
.
Financial Advisor Bristol and Pension Advisor Clifton
Frazer James Financial Advisers is an Independent Financial Advisor based in Clifton, Bristol.
About us: Frazer James Financial Advisers is a financial advisor, based in Clifton, Bristol. As an independent financial adviser, we're able to provide independent and unbiased financial advice. We provide independent financial advice, pension advice, investment advice, inheritance tax planning and insurance advice.
If you would like to speak to a Financial Advisor, we offer an Initial Financial Consultation without cost or commitment. Meetings are held either at our offices, by video or by telephone. Our telephone number is 0117 990 2602.
Frazer James Financial Advisers is located at Square Works, 17 – 18 Berkeley Square, Bristol, BS8 1HB.
This article provides information about investing, but not personal advice. If you're not sure which investments are right for you, please request advice.
Remember that investments can go up and down in value, you may get back less than you put in.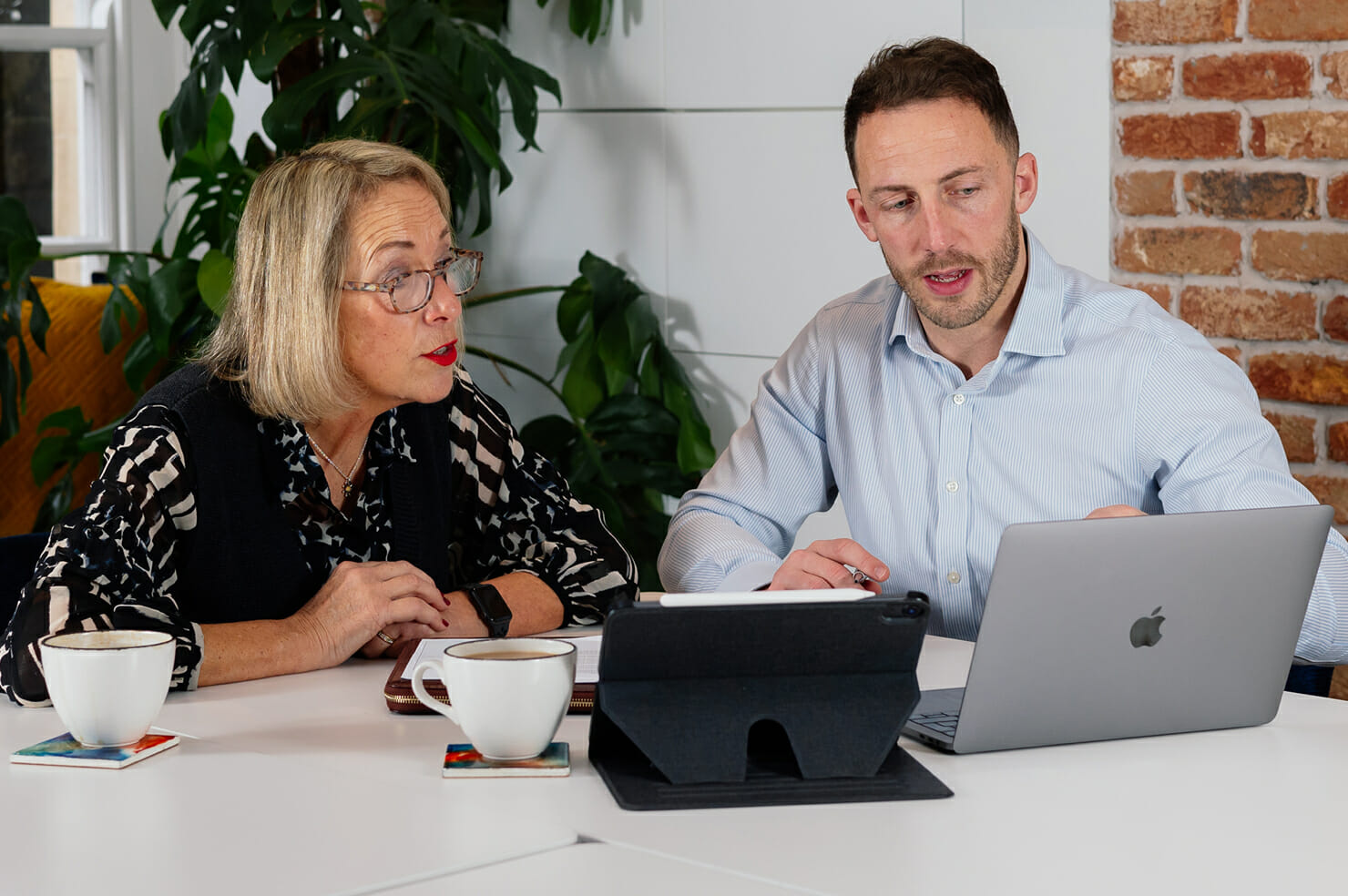 Get in touch
Schedule a free consultation with one of our financial advisers, or give us call.
01179 902 602