Modified on: November 2023
How much do I need to retire at 50?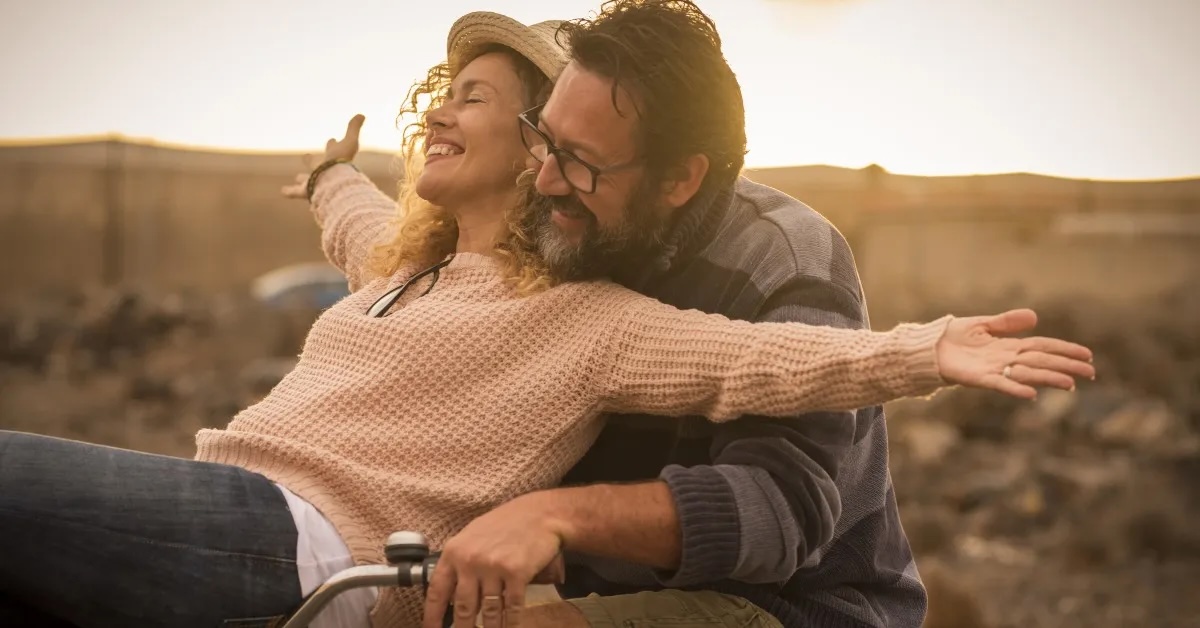 How to retire at 50
Retiring at 50 in the UK isn't a far-off dream; it's a tangible goal that requires strategic planning and a clear understanding of your financial landscape. This guide is designed to walk you through the essential steps and considerations for achieving this objective, tailored to your unique circumstances and needs.
Financial implications of retiring at 50
Choosing to retire at 50 means you're opting for a potentially longer period without earned income. This decision necessitates a robust financial strategy to ensure your savings can sustain your lifestyle for a longer duration than traditional retirement plans.
How much money do you need to retire at 50
The cornerstone of your early retirement plan is to establish how much you'll need. This is not a one-size-fits-all figure but should be based on your specific lifestyle goals and expected outgoings. A prudent approach is to aim for a retirement pot that is 25 to 30 times your annual expenses. This is slightly more conservative than the standard 20 times suggested for later retirements, acknowledging the extended period your funds need to last.
For example, if your yearly expenses are projected at £40,000, you should target a fund of around £1 million to £1.2 million. This calculation is grounded in the 4% rule, a guideline suggesting a sustainable withdrawal rate. However, given the extended duration of retirement starting at 50, a more cautious rate, perhaps around 3.5%, might be more appropriate.
Developing a retirement income strategy
With a target fund in mind, the next step is to devise a strategy for income generation during retirement. This plan should encompass all potential income sources, such as pensions, savings, and investments. Remember, in the UK, pension pots are typically not accessible until 55, so you'll need alternative income sources for the initial years of your retirement.
Investment Strategies for Longevity
Investment is a critical component of your early retirement plan. Your strategy should balance risk and growth, considering the extended period your investments need to support you. Regular reviews and adjustments of your investment portfolio are crucial, especially as you near retirement age, to safeguard your capital.
Lifestyle and expenses management
A successful early retirement is as much about managing expenses as it is about accumulating wealth. Living within or below your means and prioritising savings in the lead-up to retirement are key. Post-retirement, aligning your lifestyle with your budget is equally vital. This might involve re-evaluating spending habits and considering changes like downsizing to reduce living costs.
The role of a financial adviser
Retiring at 50 in the UK is a goal that requires careful planning, disciplined saving, and strategic investing. It's about making informed decisions that align with your personal objectives and lifestyle aspirations.
At Frazer James, we understand the unique challenges and opportunities of retiring at 50. We're committed to understanding your individual financial situation and guiding you towards making confident, informed decisions about your retirement. Our approach is straightforward yet empathetic, ensuring you feel supported and empowered in your financial journey.
Our chartered and certified financial advisers can assist you in:
Crafting a realistic, personalised retirement plan.
Providing tailored investment advice.
Strategising for tax-efficient fund withdrawals.
Ensuring your wealth is preserved for future generations.
Retirement planning masterclass
We specifically designed the retirement planning masterclass with people like you in mind.
In this 60-minute video session with our specialist retirement planner, we focus on creating a retirement plan that is as unique as you are individual. Here's what you can expect:
Personalised Retirement Strategy: We develop a plan that aligns with your specific retirement objectives, ensuring it's tailored to your lifestyle and future aspirations.
Financial Position Review: We'll evaluate if your current financial trajectory aligns with your desired retirement age and lifestyle, offering practical advice on necessary adjustments.
Sustainable Lifestyle Planning: Understand how to maintain a comfortable lifestyle in retirement, balancing your dreams with financial realities.
Investment Insight: We'll explore opportunities to optimise your pensions and investments, ensuring they're working effectively towards your retirement goals.
Our masterclass addresses key questions:
What does a comfortable retirement look like for you?
Are you on the right path to retire when you wish?
How can you ensure your retirement spending is both enjoyable and sustainable?
Are there ways to enhance the performance of your pensions and investments?
What steps can you take to bring your retirement date closer?
This masterclass is specifically designed for UK tax residents who are actively planning for retirement, particularly those within a decade of their desired retirement age and with £500,000 or more in pensions, investments, or savings.
Take the Next Step Towards Your Ideal Retirement. To join, simply book a convenient time using our calendar link. Following your booking, you'll gain access to the Frazer James Secure Portal, where you can securely share your financial details for a more tailored session.
.
Financial Advisor Bristol and Pension Advisor Clifton
Frazer James Financial Advisers is an Independent Financial Advisor based in Clifton, Bristol.
About us: Frazer James Financial Advisers is a financial advisor, based in Clifton, Bristol. As an independent financial adviser, we're able to provide independent and unbiased financial advice. We provide independent financial advice, pension advice, investment advice, inheritance tax planning and insurance advice.
If you would like to speak to a Financial Advisor, we offer an Initial Consultation without cost or commitment. Meetings are held either at our offices, by video or by telephone. Our telephone number is 0117 990 2602.
Frazer James Financial Advisers is located at Square Works, 17 – 18 Berkeley Square, Bristol, BS8 1HB.
This article provides information about investing, but not personal advice. If you're not sure which investments are right for you, please request advice. Remember that investments can go up and down in value, you may get back less than you put in.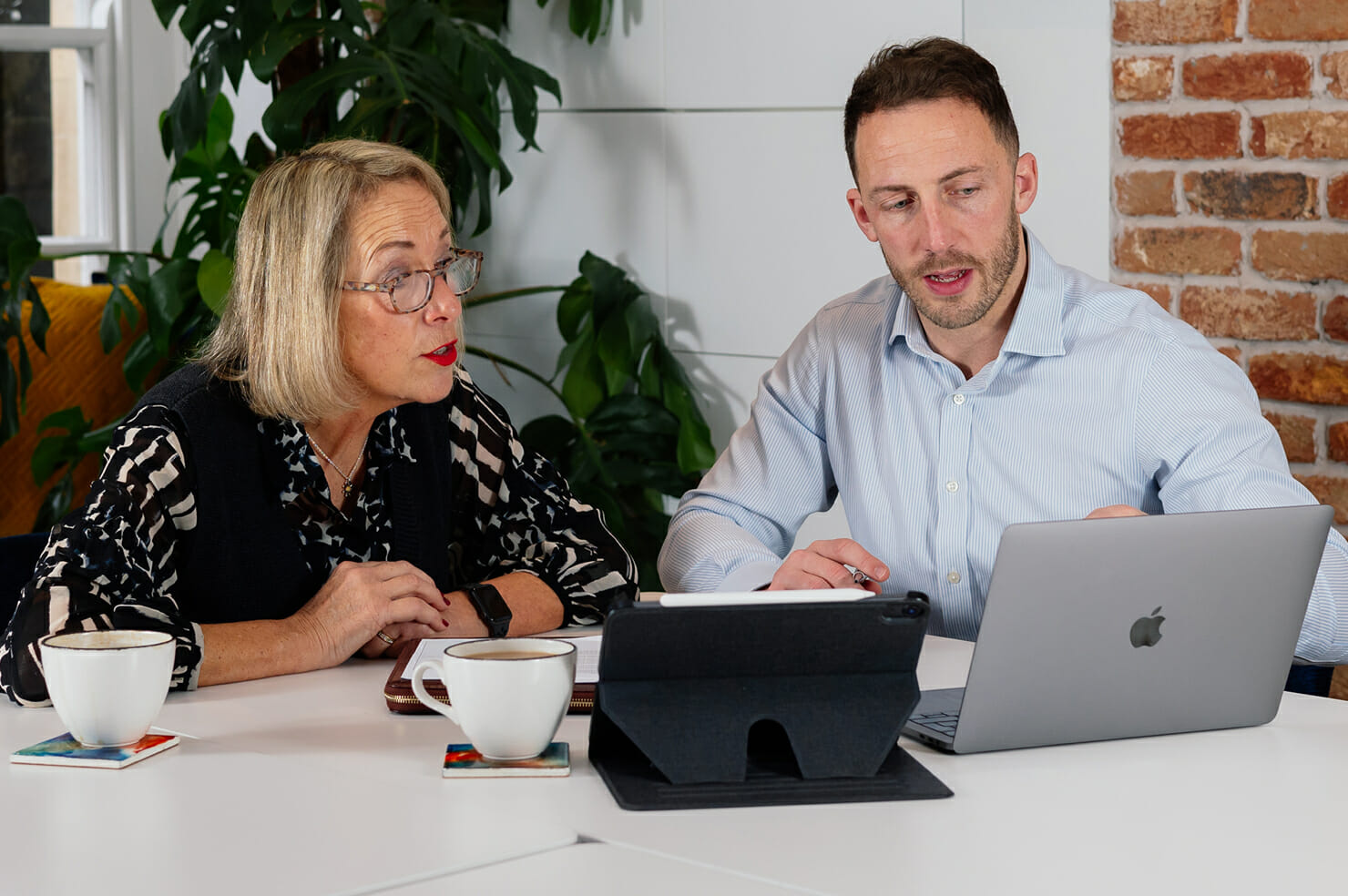 Get in touch
Schedule a free consultation with one of our financial advisers, or give us call.
01179 902 602