Modified on: June 2023
What's on your bucket list?
What's on your bucket list?
In times like this, having something to look forward to is more important than ever.
What is a bucket list?
A bucket list is a list of experiences or achievements to accomplish in your lifetime.
Life isn't a rehearsal. A bucket list is about making the best use of time and enjoying life to its fullest.
Everyone has a bucket list, even if it is just milling about in their head. And it is unique to each and every one of us.
How to create your bucket list (in 4 simple steps):
1. Ask yourself some challenging questions:
Before getting started, it's important to think about what you want.
Try asking yourself:
….–Â What would you do if you had unlimited time, money and resources?
….–Â What activities or skills would you like to learn or try out?
….–Â Are there any countries, places or locations you really want to visit?
….–Â What have you always wanted to do but have not done yet?
….–Â What would you like to have achieved when you look back over your life?
They're not easy questions – but they are worthwhile.
2. Focus on experiences
Research shows that happiness provided by material possessions is short-lived, whereas happiness provided by experiences increases over time.
The theory goes that experiences create positive memories, which are correlated with happiness and contentment.
Material things also make us happy, but after a short period of time this effect fades and we revert to our baseline.
3. Get creative
Your bucket list doesn't need to be expensive or extravagant.
It can be as simple as camping under the stars or learning to play the ukelele.
When you get creative, it's surprising how little things really cost.
If you're looking for inspiration, I suggest checking out bucketlist.orgÂ
Here are a few of mine:
….–Â Watch the Oxford vs Cambridge boat race
….–Â Go hiking & eat haggis in Scotland
….–Â Visit Yellowstone National Park
4. Prioritise and planÂ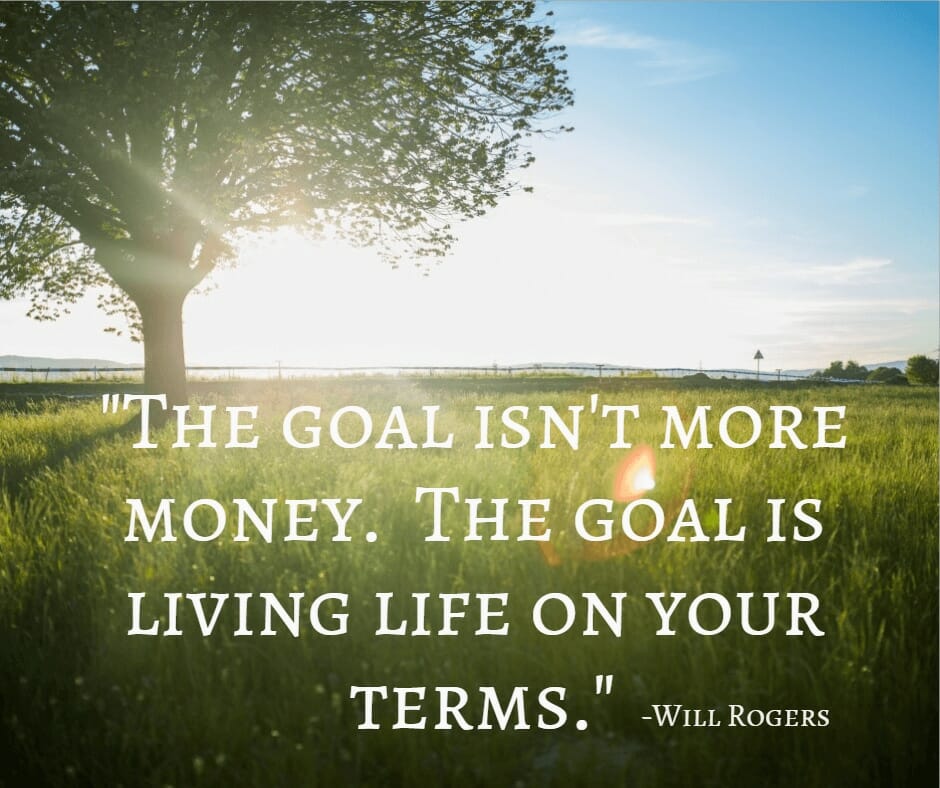 I've always said that nobody has financial goals, they have life goals with financial costs.
Take retirement as an example. Money isn't the goal, it's just the fuel.
There's no limit to your life goals, but there's a limit to how much money you have.
That's where financial planning comes in. It helps you work out what you want from life and then creates a plan to help you fund it.
It prioritises what's most important and helps you make the necessary trade-offs.
As they say, a goal without a plan is just a wish!
Next steps
Feel free to drop me a line, I would love to know what's on your bucket list and see how we can turn it into a reality.
If you've got some questions, you're welcome to book in a 'Quick Financial Call' with me.
Just find a time below that works.
All the best,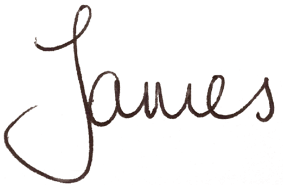 James Mackay, Independent Financial Adviser in Bristol
.
.
Financial Advisor Bristol and Pension Advisor Clifton
Frazer James Financial Advisers is an Independent Financial Advisor based in Clifton, Bristol.
About us: Frazer James Financial Advisers is a financial advisor, based in Clifton, Bristol. As an independent financial adviser, we're able to provide independent and unbiased financial advice. We provide independent financial advice, pension advice, investment advice, inheritance tax planning and insurance advice.
If you would like to speak to a Financial Advisor, we offer an Initial Financial Consultation without cost or commitment. Meetings are held either at our offices, by video or by telephone. Our telephone number is 0117 990 2602.
Frazer James Financial Advisers is located at Square Works, 17 – 18 Berkeley Square, Bristol, BS8 1HB.
This article provides information about investing, but not personal advice. If you're not sure which investments are right for you, please request advice.
Remember that investments can go up and down in value, you may get back less than you put in.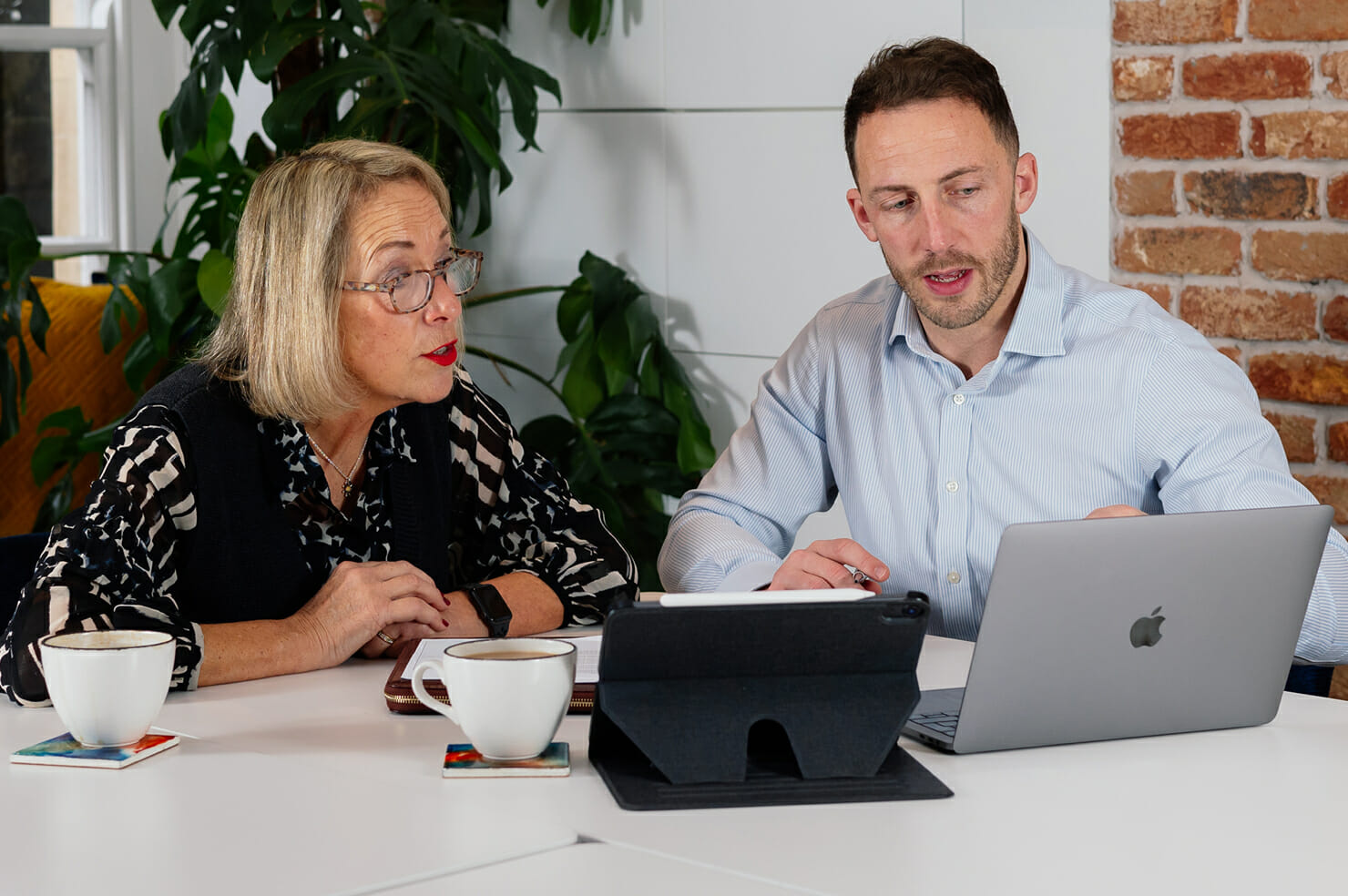 Get in touch
Schedule a free consultation with one of our financial advisers, or give us call.
01179 902 602