Modified on: June 2023
Coronavirus – Panic Pandemic
Coronavirus – Panic Pandemic
Coronavirus is a classic example of 'risk'.
In many ways, 'risk' is the thing you don't see coming.
Well, nobody saw the coronavirus pandemic coming a year ago.
Stock markets (aka the biggest companies in the world) have felt the full force of the prevailing uncertainty that Coronavirus has bought.
Fundamentally, this is caused by 2 things:
… 1. Companies future earnings expectations have reduced, and;
… 2. Fear
As the story changes, so do investment markets.
Perspective
At times such as this, it's important to have perspective and not get too sucked into the hysteria.
While it's very likely the next few months will be challenging and worrisome, when it comes to your money, it is worth remembering:
"Every past market crash looks like an opportunity, but every future market crash looks like a risk" – Morgan Housel.
With history as our guide, we have had several deep and unpredictable declines. The only consistent theme over time is that these declines have been temporary and that the advance of the market has been permanent.
As the worlds most well-known investor, Warren Buffett, says:
"The stock market is a device for transferring money from the impatient to the patient."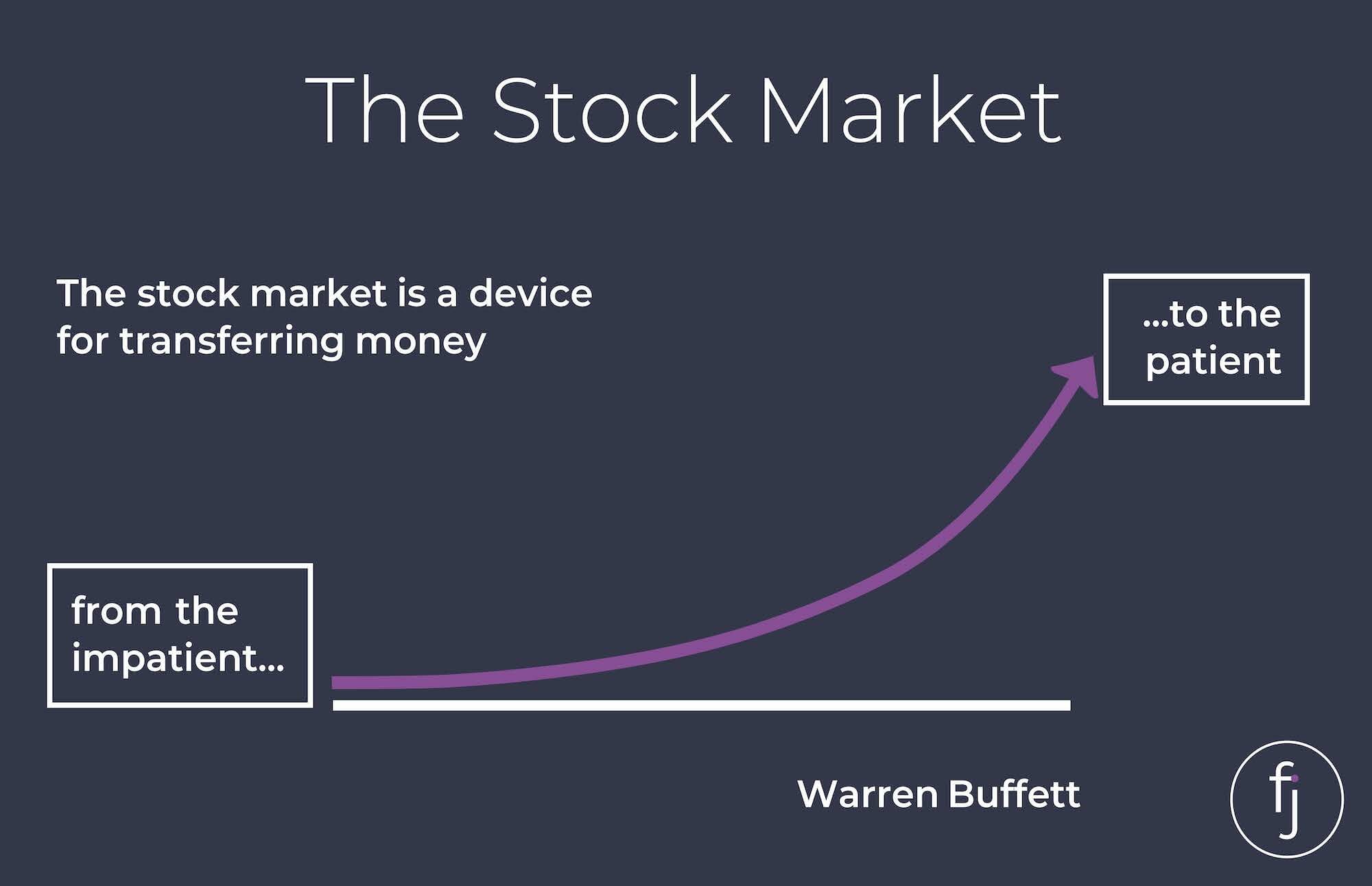 Your financial advisor
For the team at Frazer James, it's business as usual.
All of our team already have the ability to work remotely and as we have clients across the South West and London we are used to hosting video & telephone meetings.
As ever, we're here for you whenever you need us, so please don't hesitate to pick up the phone.
You can book in for a Quick Financial Call using the calendar below.
All the best,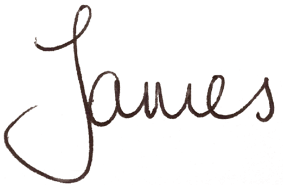 James Mackay, Independent Financial Adviser in Bristol
P.s – here are 6 reasons for why you should carry on investing during Coronavirus.
.
.
Financial Advisor Bristol and Pension Advisor Clifton
Frazer James Financial Advisers is an Independent Financial Advisor based in Clifton, Bristol.
About us: Frazer James Financial Advisers is a financial advisor, based in Clifton, Bristol. As an independent financial adviser, we're able to provide independent and unbiased financial advice. We provide independent financial advice, pension advice, investment advice, inheritance tax planning and insurance advice.
If you would like to speak to a Financial Advisor, we offer an Initial Financial Consultation without cost or commitment. Meetings are held either at our offices, by video or by telephone. Our telephone number is 0117 990 2602.
Frazer James Financial Advisers is located at Square Works, 17 – 18 Berkeley Square, Bristol, BS8 1HB.
This article provides information about investing, but not personal advice. If you're not sure which investments are right for you, please request advice.
Remember that investments can go up and down in value, you may get back less than you put in.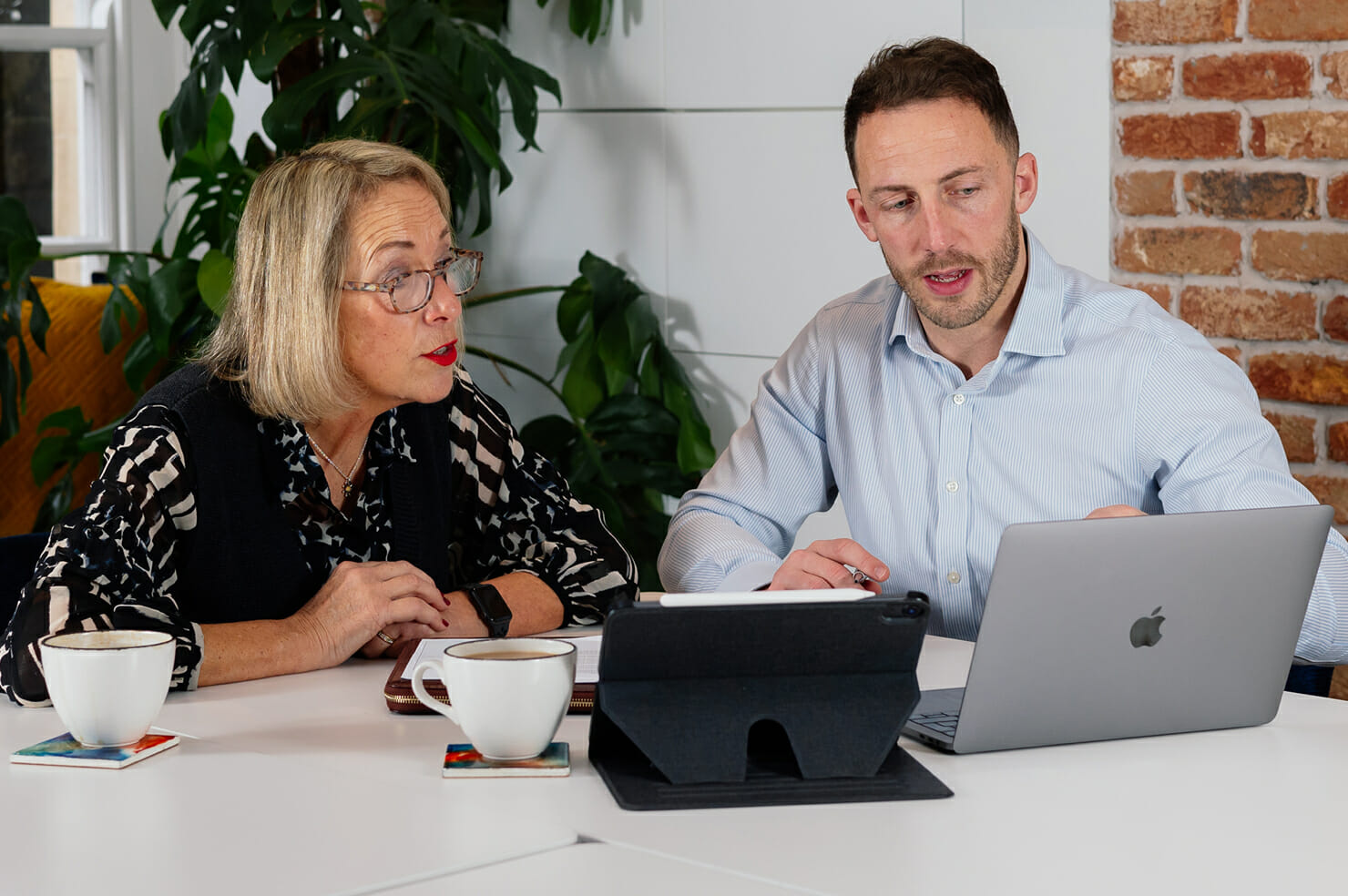 Get in touch
Schedule a free consultation with one of our financial advisers, or give us call.
01179 902 602