Modified on: June 2023
How much does a financial advisor cost?
How much does a financial advisor cost?
If you're thinking about working with a financial advisor, an obvious question is how much does a financial advisor cost? Before you start working together, you want to know what is the typical financial advisor fee is.
It's a simple question, but finding the answer isn't easy.
Until now.
In this article, we're going to let you know what the average financial advisor charges, and show you how we measure up.
What is the cost of financial advice?
Different advisors charge different amounts. Even amongst independent financial advisors in Bristol, fees can vary wildly.
The most common way for financial advisors to charge is as a percentage of your investments, with 3% as an initial fee being typical. So, if you have investments of £250,000, their fee will be £7,500. Of course, if you've got more, you'll pay more.
That doesn't seem very fair to us. It penalises people with more and excludes people with less. We believe that the fee you pay should depend on the work required.
For designing and building your initial financial plan, and setting up any new accounts, we charge a fixed flat fee. This ranges from £2,000 – £4,000, depending on complexity (for more information, check out our fees).
This article summarises the differences between financial advisors and financial planners.
Is it worth paying a financial advisor?
There's no getting around it, financial advice ain't cheap.
But is financial advice worth it?
As with most things in life – it depends:
If your needs are simple, then probably not. If you're just looking to set up an ISA, then you probably don't need an advisor.
But if your needs are complex, then it's probably worth it. Good advisors earn their fee many times over by helping clients avoid making expensive mistakes.
A fee of £2,000 – £4,000 might sound like a lot, but if they can save you £10,000 – £20,000 in fees and taxes, then it's a bargain.
But the problem is, you've got no way of telling if the fee you're going to pay is money well spent or money wasted.
Until now….
The Frazer James Fee Guarantee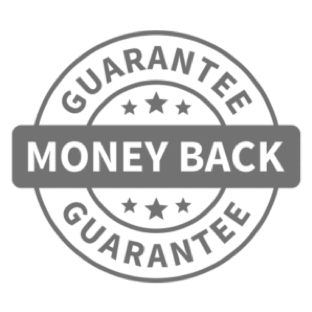 At Frazer James, we do things differently.
When it comes to fees, we put the power in your hands.
Our golden rule is to only work with clients where we add substantially more value than we charge.
We're so confident in this, that if you don't feel it's worth it, we offer a 100% money-back guarantee.
So, is it worth it?
You'll be the judge of that.
---
All the best,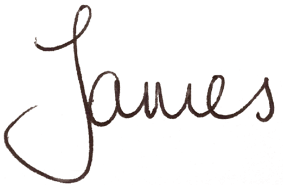 James Mackay, Independent Financial Adviser in Bristol
P.s –Â I'm currently offering an Initial Financial Consultation, which provides you with access to me for one hour at no cost. I will provide you with some practical steps you can take to improve your finances. Just click below
Book Initial Financial Consultation

.
.
Financial Advisor Bristol and Pension Advisor Clifton
Frazer James Financial Advisers is an Independent Financial Advisor based in Clifton, Bristol.
About us: Frazer James Financial Advisers is a financial advisor, based in Clifton, Bristol. As an independent financial adviser, we're able to provide independent and unbiased financial advice. We provide independent financial advice, pension advice, investment advice, inheritance tax planning and insurance advice.
If you would like to speak to a Financial Advisor, we offer an Initial Financial Consultation without cost or commitment. Meetings are held either at our offices, by video or by telephone. Our telephone number is 0117 990 2602.
Frazer James Financial Advisers is located at Square Works, 17 – 18 Berkeley Square, Bristol, BS8 1HB.
This article provides information about investing, but not personal advice. If you're not sure which investments are right for you, please request advice.
Remember that investments can go up and down in value, you may get back less than you put in.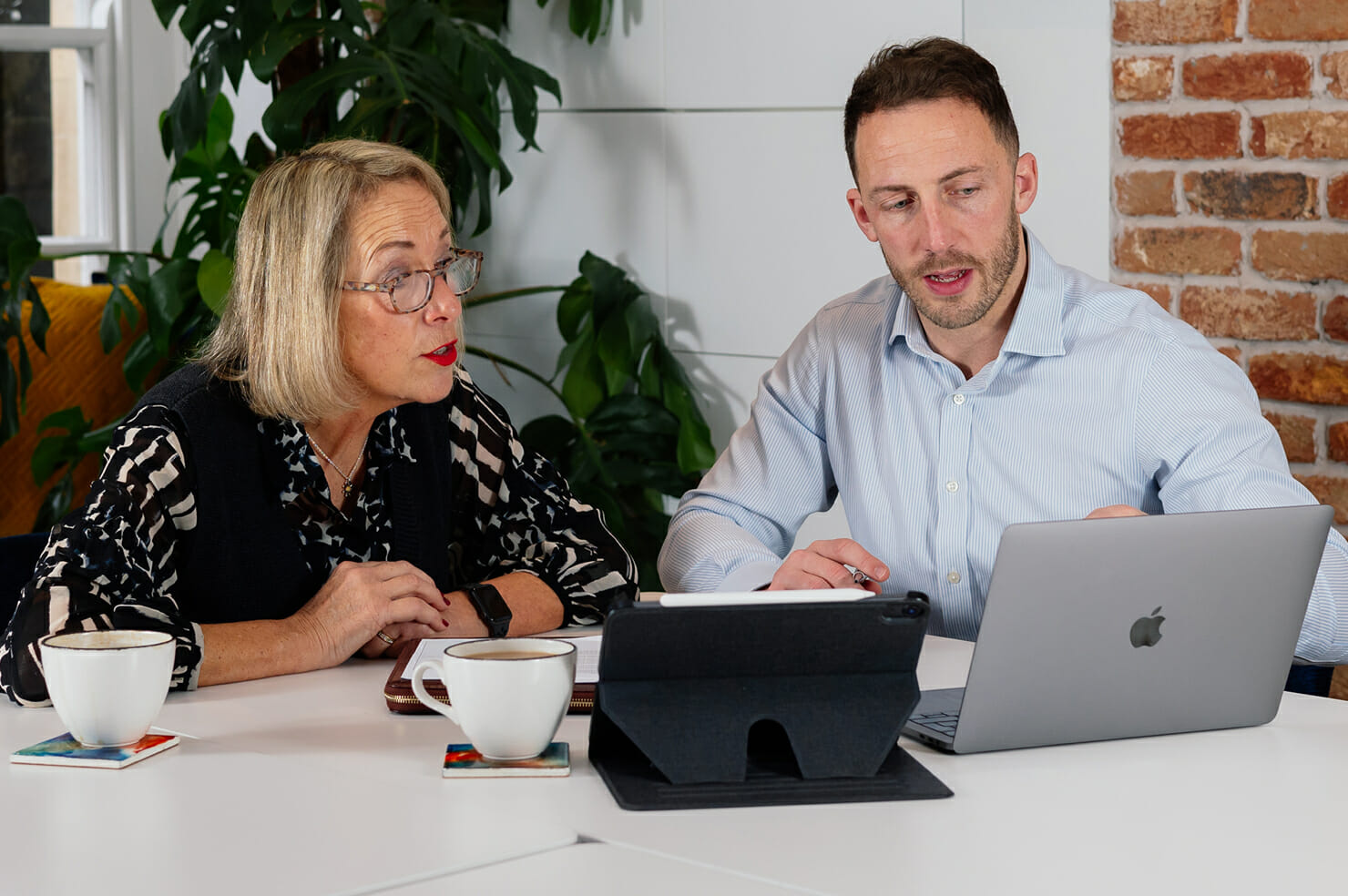 Get in touch
Schedule a free consultation with one of our financial advisers, or give us call.
01179 902 602