Modified on: June 2023
Investment performance – what matters most?
When it comes to investment performance, what you think matters and what actually matters are not always the same.
The media will have you believe that investing is all about picking the best fund and getting in and out of the market at just the right time.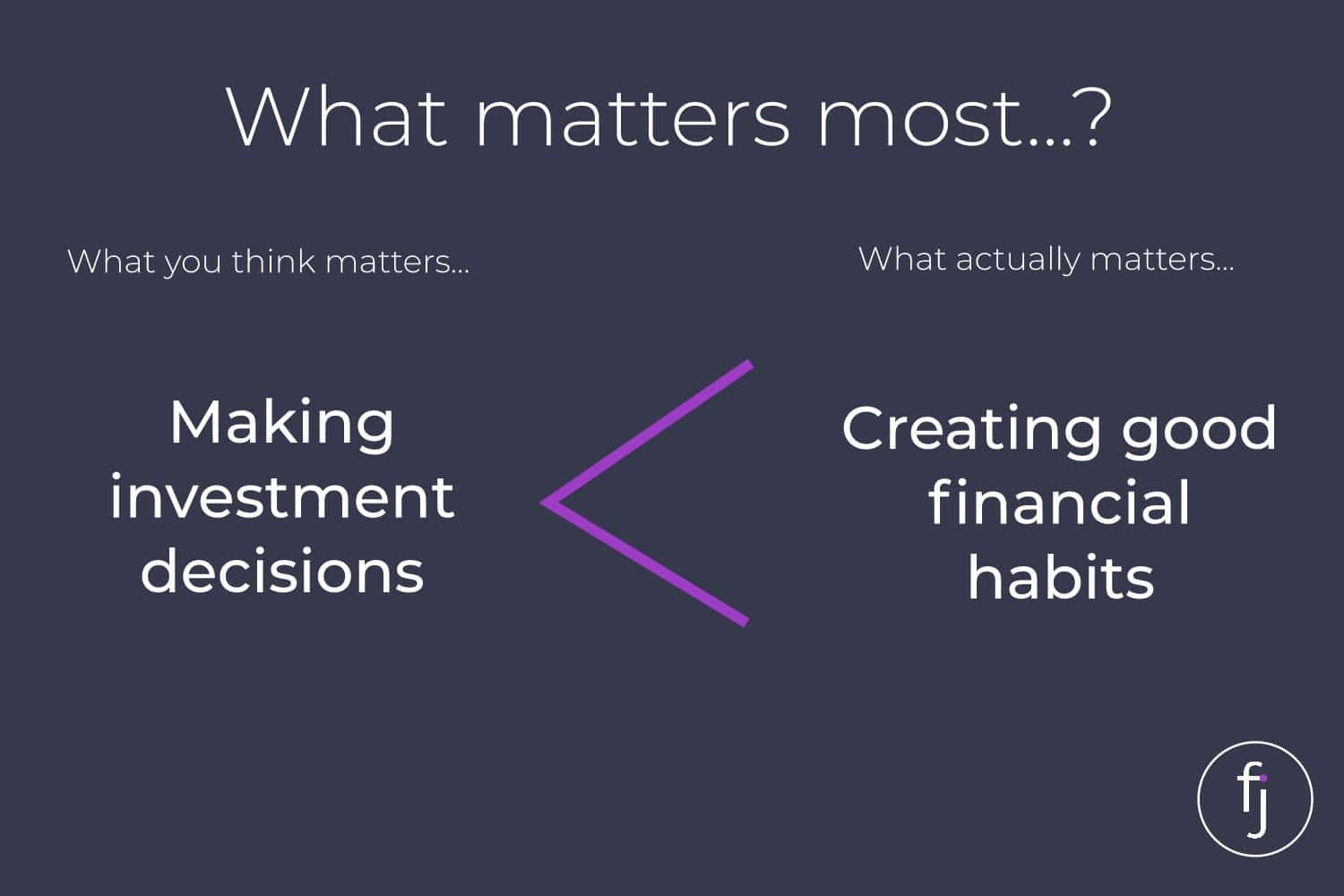 But that stuff doesn't really matter. In fact, chasing the shiny new funds promoted in the Sunday papers is more likely to harm than it is to to help.
The clearest evidence of this is that investment returns and investor returns are almost always different.
It is precisely the hunt for the best investment that creates The Behavior Gap: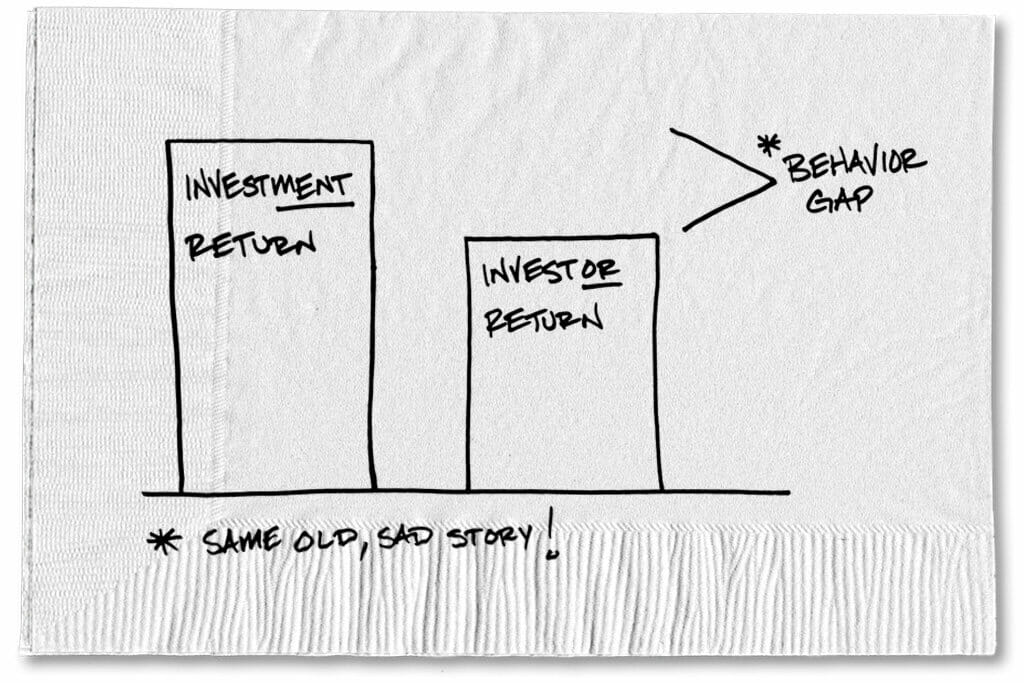 Of course; you, (the investor), will earn the investment return if you invest your money and then don't touch it. No buying, no selling, just holding.
What really matters is your behaviour. So whilst it may sound counterintuitive – don't just do something, sit there.
Investing is simpler than it sounds. This video explains how investing works.
Free Investment Review
To get started, we offer a free investment review. We'll analyse your current investments and see if there are better options available.
This will provide a high-level summary, showing you how your funds are invested and how they are performing.

Schedule free investment review
All the best,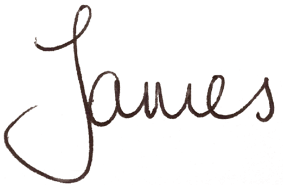 James Mackay, Independent Financial Adviser in Bristol
P.s if you want to know how best to invest your money, check out my 3 top tips to improve your investments.
.
.
Financial Advisor Bristol and Pension Advisor Clifton
Frazer James Financial Advisers is an Independent Financial Advisor based in Clifton, Bristol.
About us: Frazer James Financial Advisers is a financial advisor, based in Clifton, Bristol. As an independent financial adviser, we're able to provide independent and unbiased financial advice. We provide independent financial advice, pension advice, investment advice, inheritance tax planning and insurance advice.
If you would like to speak to a Financial Advisor, we offer an Initial Financial Consultation without cost or commitment. Meetings are held either at our offices, by video or by telephone. Our telephone number is 0117 990 2602.
Frazer James Financial Advisers is located at Square Works, 17 – 18 Berkeley Square, Bristol, BS8 1HB.
This article provides information about investing, but not personal advice. If you're not sure which investments are right for you, please request advice.
Remember that investments can go up and down in value, you may get back less than you put in.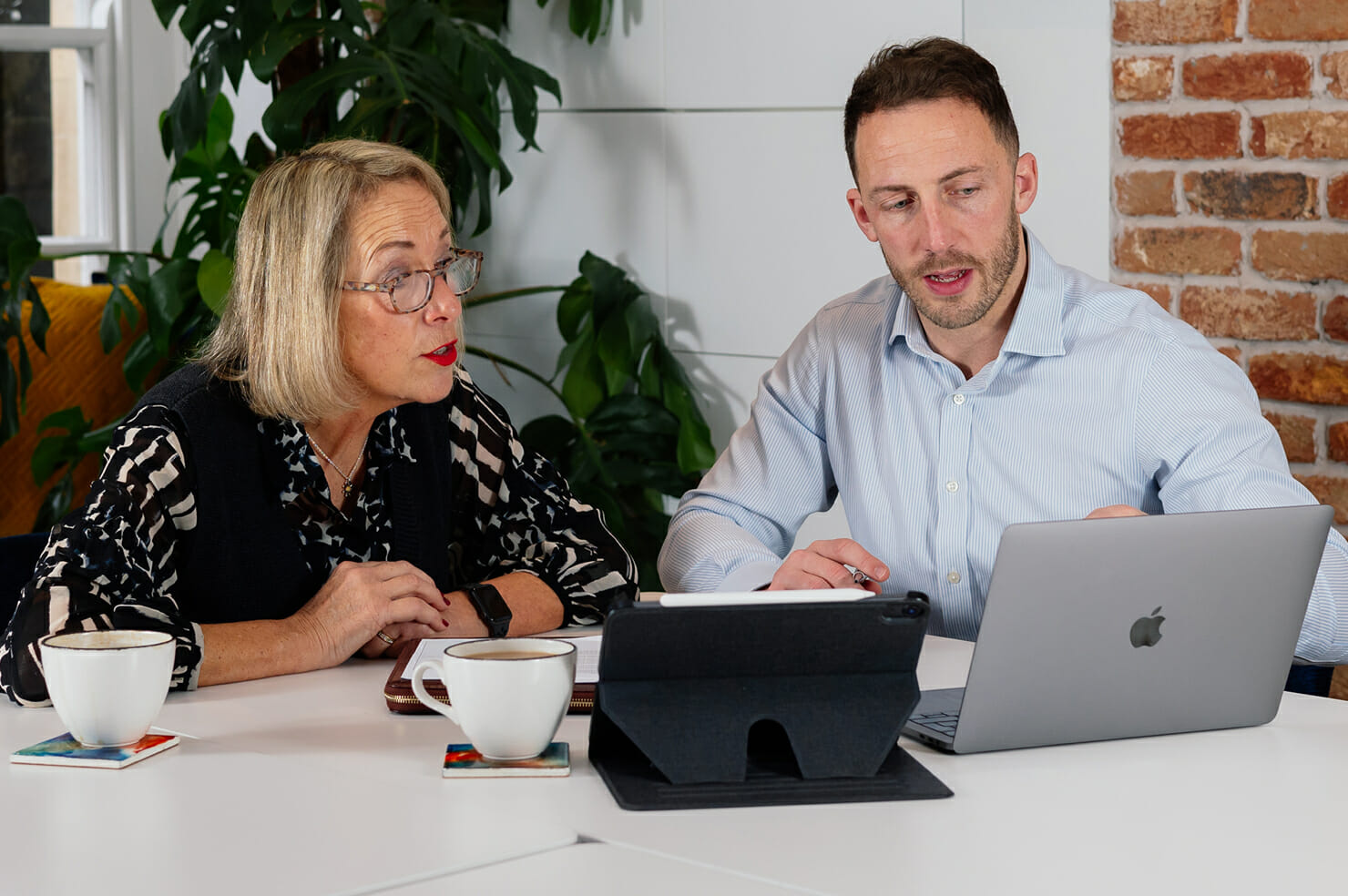 Get in touch
Schedule a free consultation with one of our financial advisers, or give us call.
01179 902 602