Modified on: June 2023
3 Top Tips to Improve Your Investments
How best to invest your money
How to improve your investments is the final part of a 3 part series on how to achieve financial success (you can read part 1 here and part 2 here).Â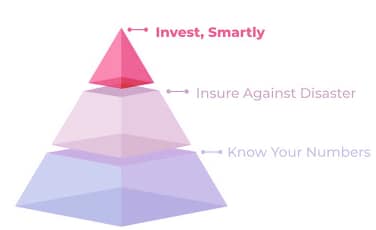 Financial success requires just three things:
…1.  Knowing your numbers
…2. Insuring against disaster
…3.  Investing smartly
These three simple steps provide a proven process for taking control of your finances and achieving financial success.
Getting the right investment mix
When it comes to investing, there are two main building blocks:
…1.  Stocks & Shares
…2.  Bonds & Fixed Interest
These are known as 'assets'. By investing your money into them, you protect it against inflation and provide it with the opportunity to grow.
What's the right mix?
One of the most important decisions is how much you invest in stocks and how much you invest in bonds.
Stocks are considered to be high risk, whereas bonds are considered to be low risk.
Take a look at the below chart. It shows the maximum decline in value for stocks and bonds. Clearly, stocks are much riskier than bonds.

(Source – PIMCO)
But the flip side is that because stocks are riskier, they tend to deliver higher returns.
This is especially true over long periods of time, as shown below.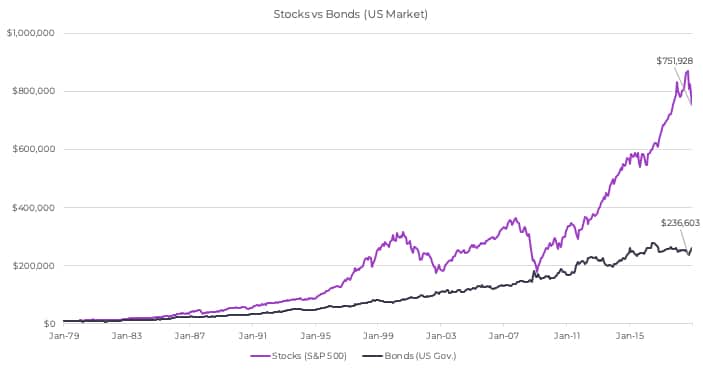 So what's the takeaway?
..

 Stocks are likely to produce a higher return, but with more ups and downs.
...

  Bonds are likely to produce a lower return, but with a more stable return.
If you can stomach 30%+ falls in the value of your investments, load up on stocks. If you prefer a smooth ride, go more for bonds.
Spreading your investments (diversification)
But it's not quite that simple. You see, there's not just one type of stock and one type of bond. There are many different types of each.
This is where diversification comes in. Diversification simply means spreading your investments around to reduce the risk.
The chart below shows that different types of investments do better at different points in time.
It's practically impossible to predict which type of investment is going to perform best from one year to the next.
Take emerging market stocks, they were at the bottom of the pack in 2015, but at the top of the pack in 2016 and 2017.

What the chart teaches us, more than anything, is the importance of diversification.
Spreading your investments around helps to avoid any nasty surprises. It smooths the ups and downs of investing, without necessarily reducing your overall return.
Sticking with the plan
Creating a diversified investment portfolio is the easy part. The hard part is sticking with it, through the ups and downs.
Investing can provoke strong emotions.
.. Â Â When our investments fall by 30%, we panic.
.. Â Â When our investments rise by 30% we celebrate.
We might like to think we're cool, calm and rational – but we're not. We're human.
We're hard-wired to avoid pain and seek pleasure. So we sell investments when they fall, and we buy them when they rise.
That's why the average investor return is less than the average investment return.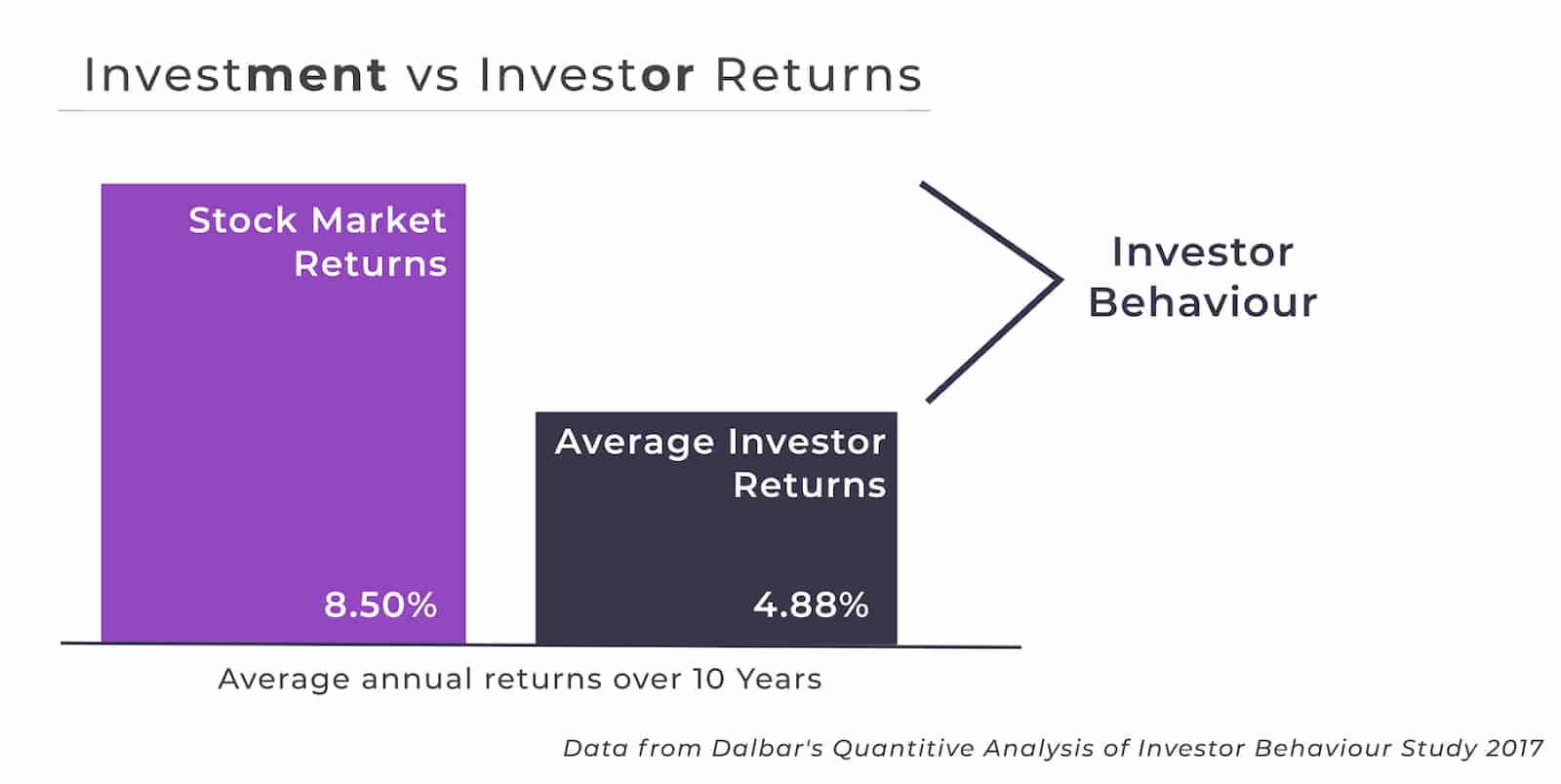 We buy when the price goes up. We sell when the price goes down. In essence, we do the wrong thing, at the wrong time for the wrong reason.
The best investors understand that their emotions affect their investing. They work with a trusted financial professional to help them stay in their seat and avoid making an expensive emotional decision.
Investment checklist
Summing up, there are three things you need to do to be a successful investor:
..

 Determine the right mix between stocks and bonds
..

 Spread your investments around (diversification)
..

 Avoid making reactive decisions based on emotion
If you want to improve your investments, you should check out the '7 Simple Steps to Investment Success' Guide.
It gives you everything you need to know and everything you need to do to become a more successful investor.
As ever, if you want a helping hand, feel free to drop me a line.
All the best,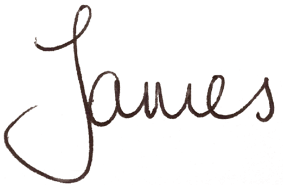 James Mackay, Independent Financial Adviser in Bristol
.
.
Financial Advisor Bristol and Pension Advisor Clifton
Frazer James Financial Advisers is an Independent Financial Advisor based in Clifton, Bristol.
About us: Frazer James Financial Advisers is a financial advisor, based in Clifton, Bristol. As an independent financial adviser, we're able to provide independent and unbiased financial advice. We provide independent financial advice, pension advice, investment advice, inheritance tax planning and insurance advice.
If you would like to speak to a Financial Advisor, we offer an Initial Financial Consultation without cost or commitment. Meetings are held either at our offices, by video or by telephone. Our telephone number is 0117 990 2602.
Frazer James Financial Advisers is located at Square Works, 17 – 18 Berkeley Square, Bristol, BS8 1HB.
This article provides information about investing, but not personal advice. If you're not sure which investments are right for you, please request advice.
Remember that investments can go up and down in value, you may get back less than you put in.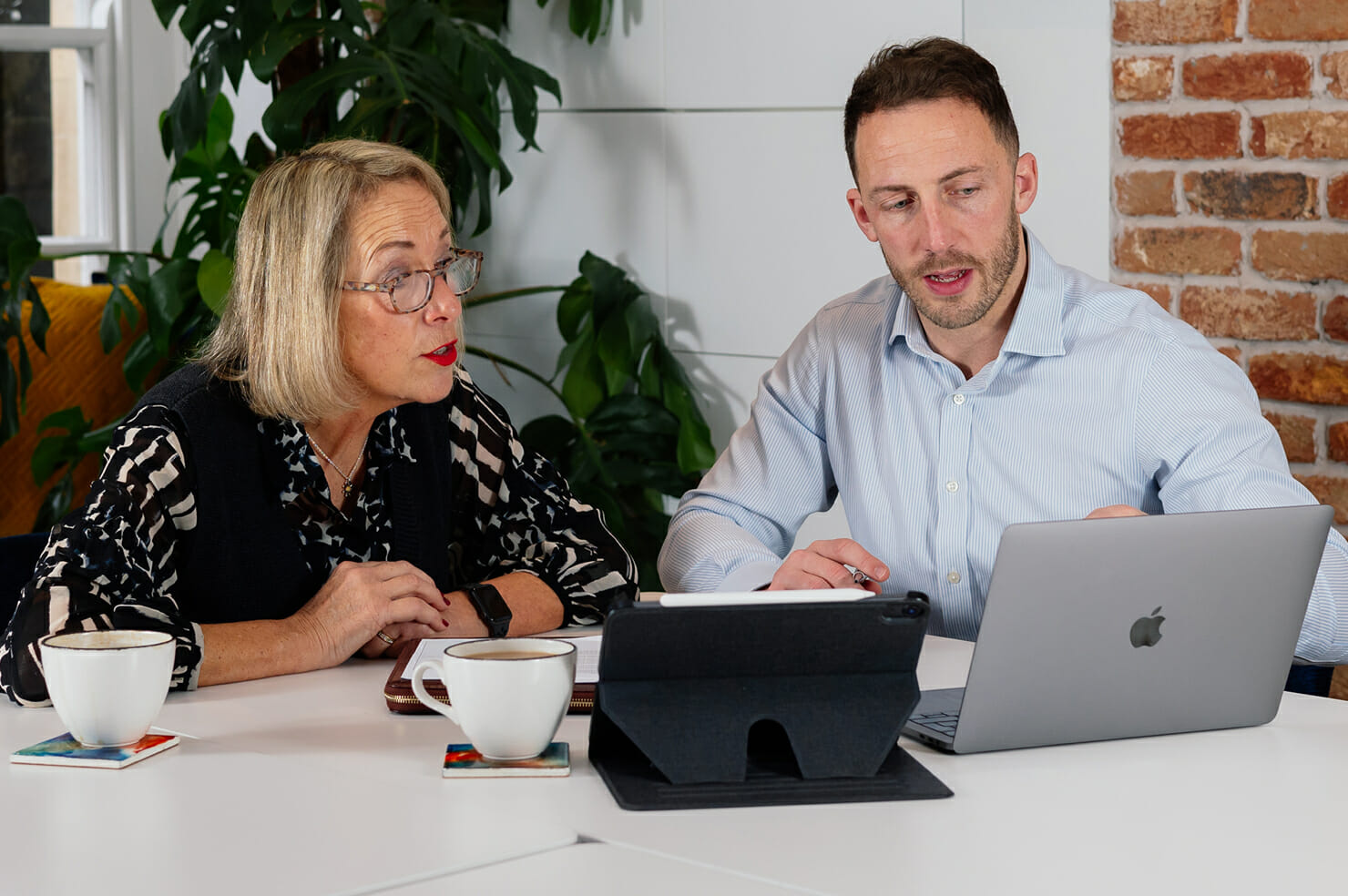 Get in touch
Schedule a free consultation with one of our financial advisers, or give us call.
01179 902 602