Modified on: June 2023
How to get your finances back on track after COVID-19
COVID-19 and your money
COVID-19 has delivered a shock to the system. Lives, livelihoods and finances have been shattered.
As we start to emerge from the first wave of COVID-19, the damage is becoming clear. Although the Government has provided various types of financial support, many people are financially worse off as a result.
Incomes have reduced, savings have been depleted, future earnings prospects are grim. What initially looked like a short-term thing is turning into the new normal.
This article will show you how to create a fail-safe plan for your finances.
Know your COVID-19 numbersÂ

The first step is to know what's coming in and what's going out each month.
Yes, this might sound basic, but it's absolutely essential. Without knowing your numbers, you're essentially flying blind.
You don't need to count every penny and keep every receipt, you just need a broad understanding of what's coming in and what's going out.
You should break down your expenses into three categories – fixed bills, savings and lifestyle. This will help with making adjustments should you need to.
I've written about this before, including my "3 bucket spending system".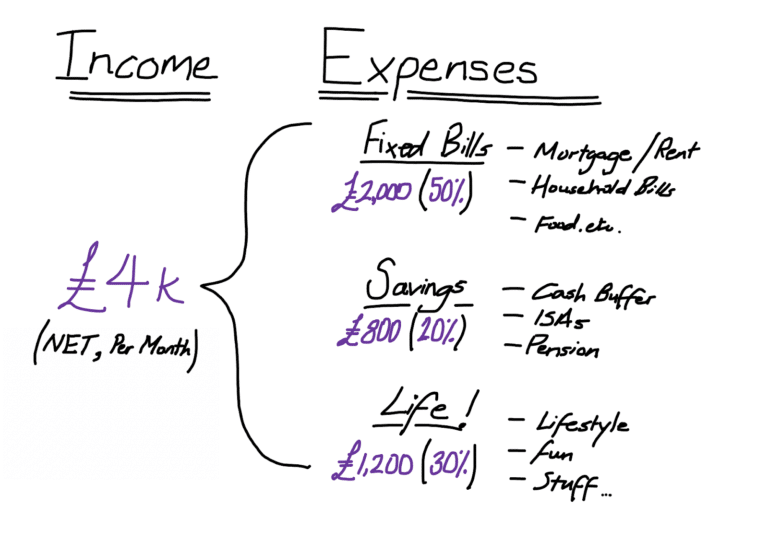 Check your savings after COVID-19Â

The second step is to check what savings you have available.
This is important even if you have more coming in than is going out. As COVID-19 has shown, your finances can change in an instant.
Make sure that at least some of your savings are instantly accessible. In recent years, more people are saving into "fixed-term" deposit accounts. These types of accounts either don't allow you to access your money or charge you a penalty for doing so.
In times like this, being able to access your money is more important than the additional 0.10% interest you receive for keeping it locked away.
Set a savings targetÂ
Chances are, you have used some of your savings to help buffer you against COVID-19. Now is the time to rebuild your finances.
The ideal is to keep 6 months of fixed bills in cash. This is money to be used to cover the essentials, only in the event of an emergency.
For most people, 6 months of expenses in cash is a big ask. If you're thinking "there's no way I can do that", start smaller. Aim for 6 weeks expenses or set a target of £1,000 or whatever is doable.
The habit of setting aside part of your income each month is more important than the target you're aiming for.
Protect your income
Employment contracts are not as generous as they used to be, if you're off sick for more than a few weeks, you're normally on your own. If you're self-employed or a business owner, things are even worse – there's no safety net at all.
Unless you're already retired, or are about to retire, you are reliant on earning an income. Without an income, you'll quickly deplete your savings.
I've been banging on about income protection for years. It provides you with a replacement income if you're unable to work, due to sickness or disability.
Many people tell me that insurance is a waste of money, and I agree with them. But it's a good waste of money. Chances are, you will never need it, but if you do, you'll be glad you have it.
Think about it this way, if you had a money-making machine that churned out £4k per month, would you spend £40 per month to guarantee it continues paying out for the next 25 years..?
Get financial helpÂ
Remember that you're not alone. There are various forms of support and help available.
If you're a business owner, check out YTKO. This is a three-month programme designed to help Bristol businesses recover following COVID-19.
If you have a mortgage, consider taking a mortgage holiday. This is a three-month break from mortgage payments, however, note that interest will continue to accrue.
All the best,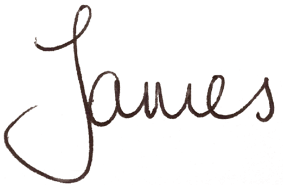 James Mackay, Independent Financial Adviser in Bristol
.
.
Financial Advisor Bristol and Pension Advisor Clifton
Frazer James Financial Advisers is an Independent Financial Advisor based in Clifton, Bristol.
About us: Frazer James Financial Advisers is a financial advisor, based in Clifton, Bristol. As an independent financial adviser, we're able to provide independent and unbiased financial advice. We provide independent financial advice, pension advice, investment advice, inheritance tax planning and insurance advice.
If you would like to speak to a Financial Advisor, we offer an Initial Financial Consultation without cost or commitment. Meetings are held either at our offices, by video or by telephone. Our telephone number is 0117 990 2602.
Frazer James Financial Advisers is located at Square Works, 17 – 18 Berkeley Square, Bristol, BS8 1HB.
This article provides information about investing, but not personal advice. If you're not sure which investments are right for you, please request advice.
Remember that investments can go up and down in value, you may get back less than you put in.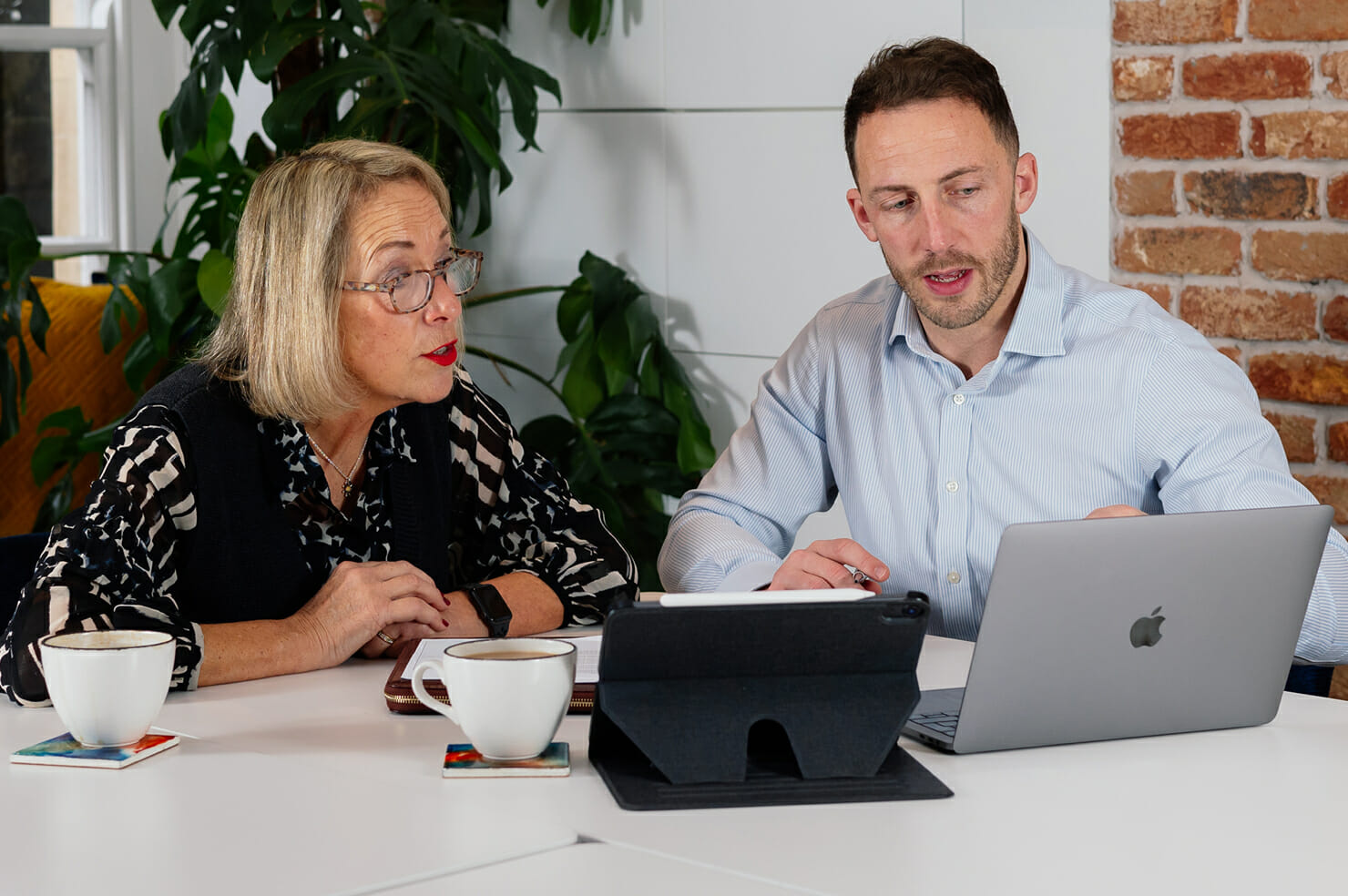 Get in touch
Schedule a free consultation with one of our financial advisers, or give us call.
01179 902 602